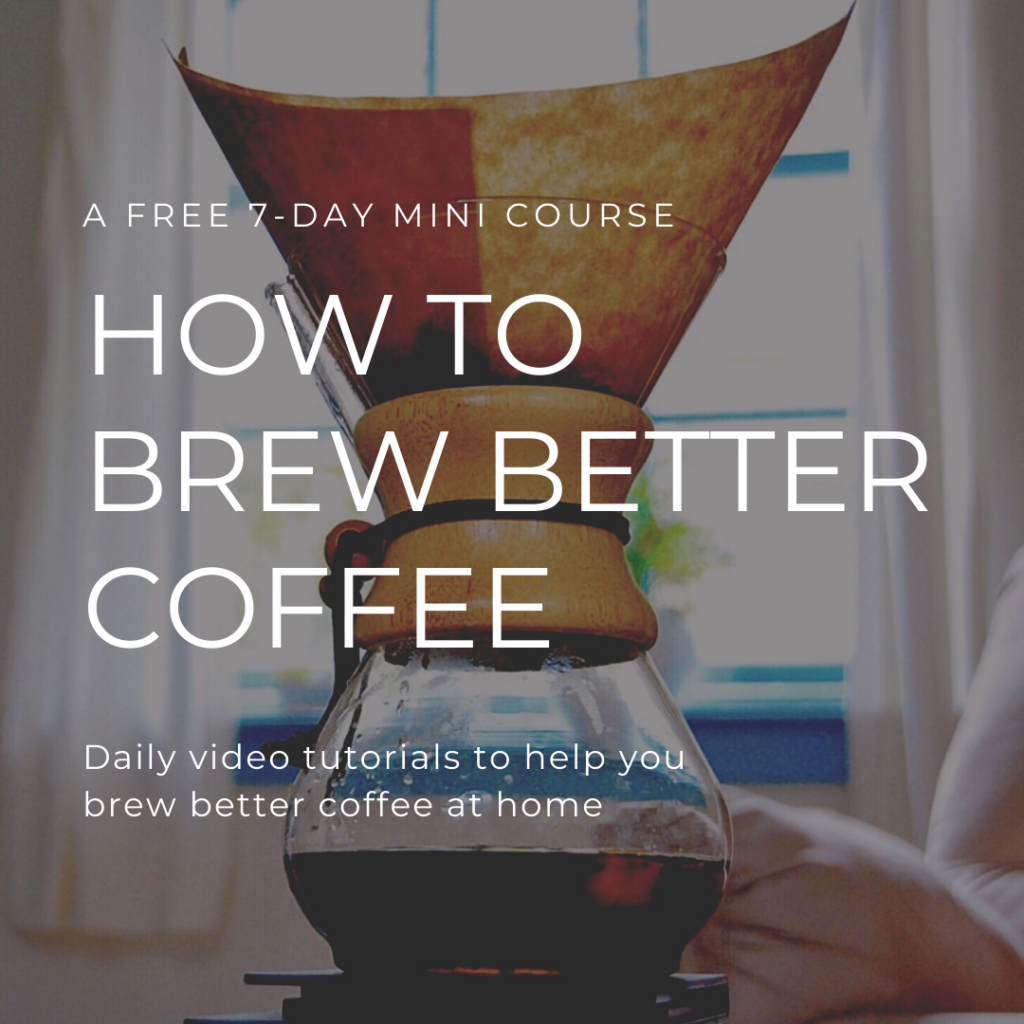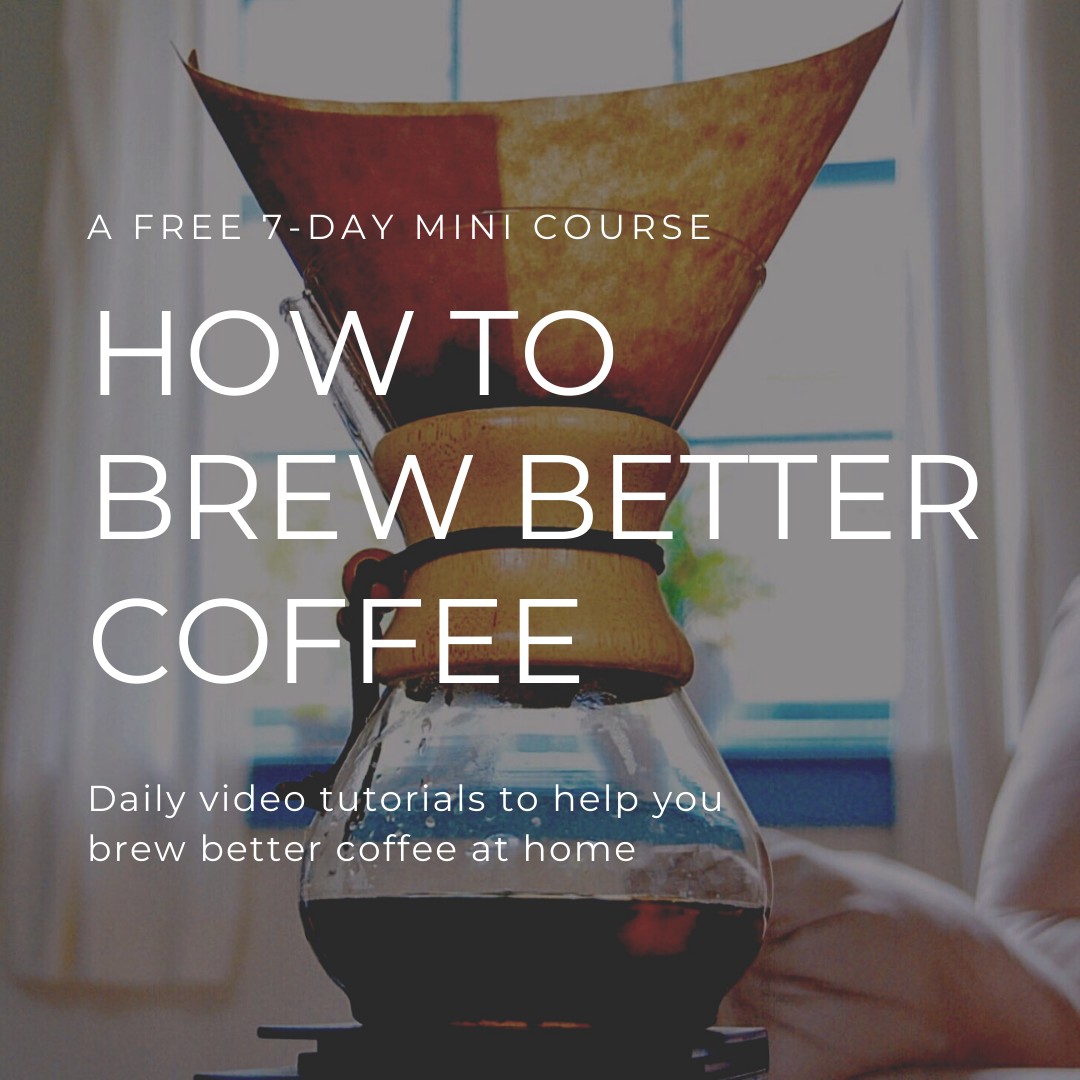 7-Days To Better Coffee At Home
To help you improve your home brew, we made a series of quick coffee brewing video tutorials that we'll share with you over the course of 7 days. During the course, we'll also be available to answer any questions you may have.
At the end of the week, you'll be sipping on incredible coffee you made right at home.