The Details
Perfectly-Sized:
The Coffee Journal in paperback is a 42-page saddle-stitched journal, measuring 6 by 9 inches. It's the perfect size for viewing and writing down your coffee brewing details.
Matte Finish Cover Art:

The cover has a matte-finish, and is available in five color options: rust, muted blue, light blue, muted turquoise, and muted orange.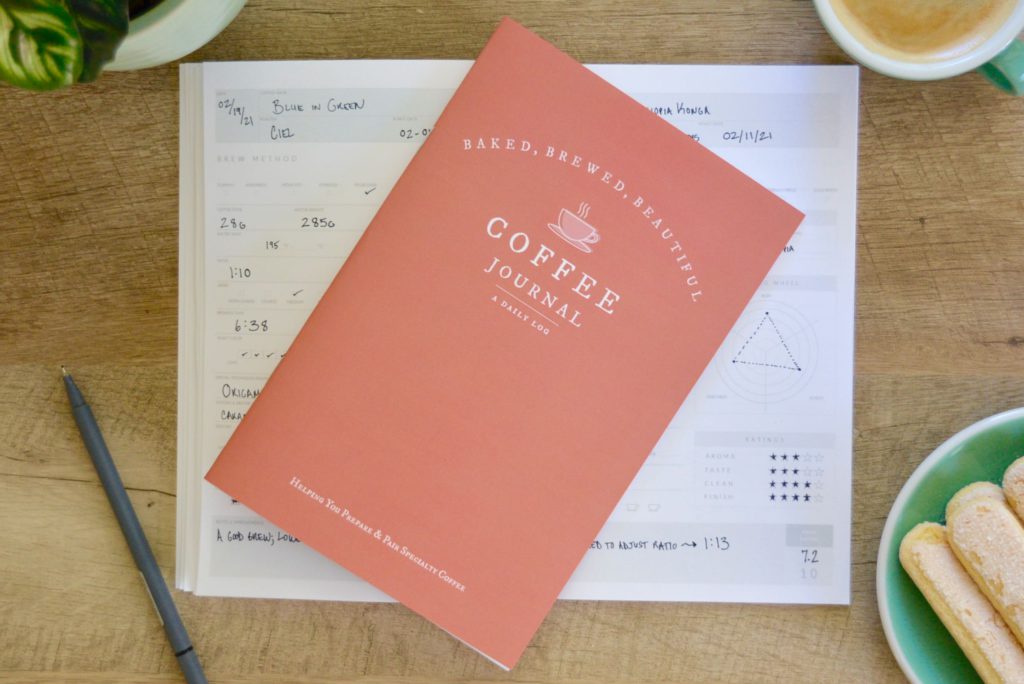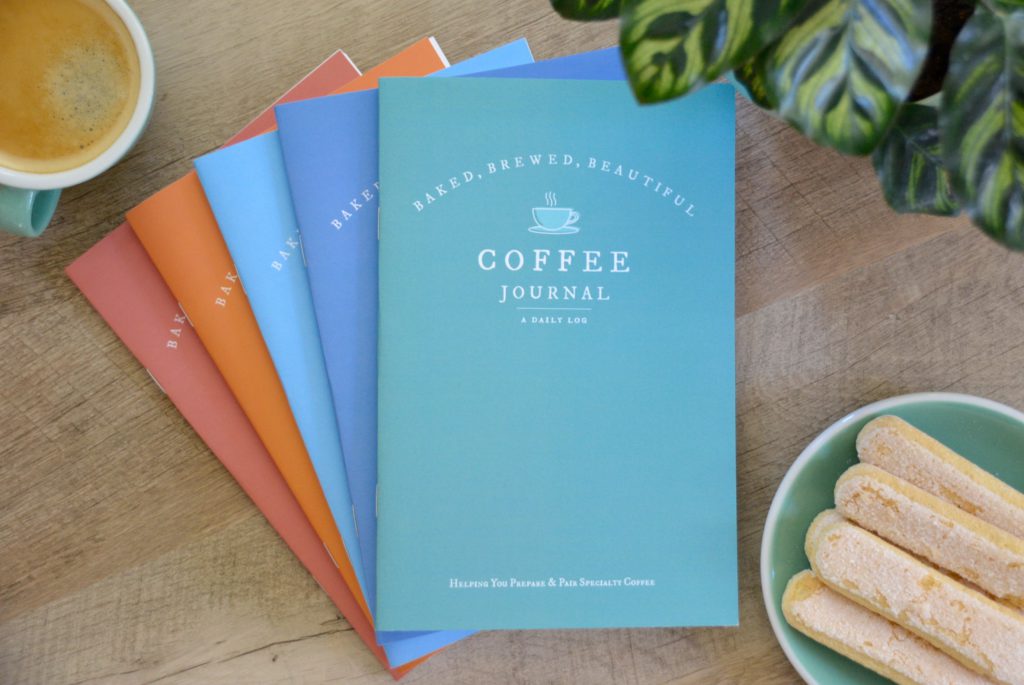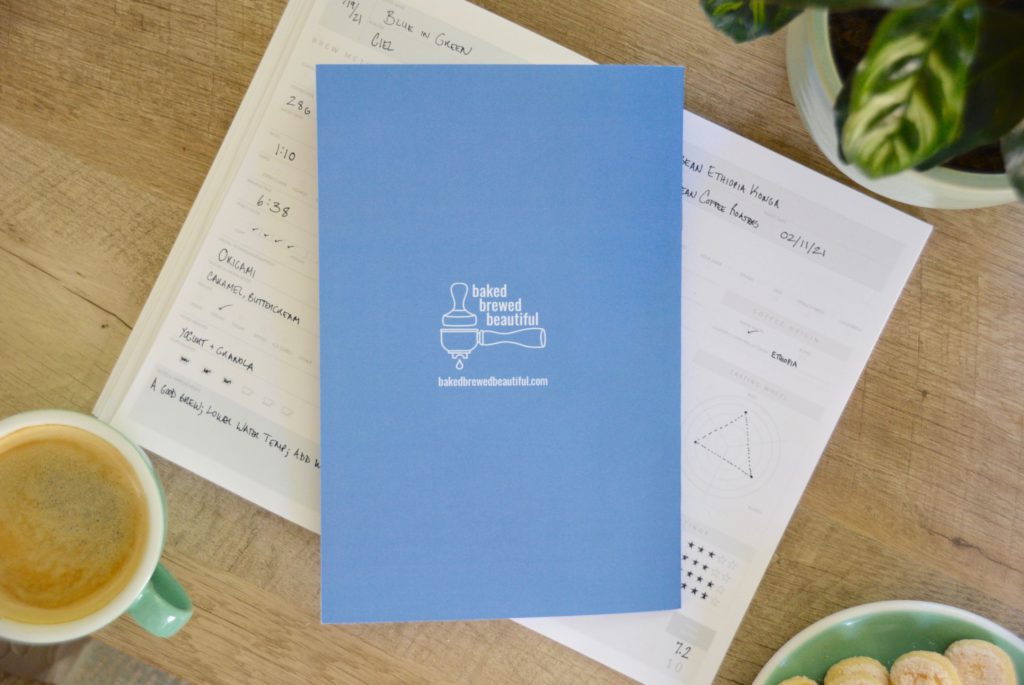 Digitally Available:
In an effort to conserve our planet's resources, the Coffee Journal is available digitally as well. The downloadable PDF includes 31 fillable entry pages. The digital version can be used again and again as you fill it out in its entirety.

Premium Quality:
Each entry page includes prompted sections to help you remember the important details of each coffee brewing adventure. This includes places to record the roast date, roast type, coffee name, weight and measurements, and more.
Customized Rating System:
In addition to the above, each entry page has a customized tasting and rating system, allowing you to record and remember your favorite brews and beans.