Helping You Prepare & Pair Speciality Coffee
Hey there, I'm Cheyenne!
On my blog, you'll find coffee roasting tips, iced coffee recipes, coffee hacks, espresso dessert recipes & home coffee bar decor ideas.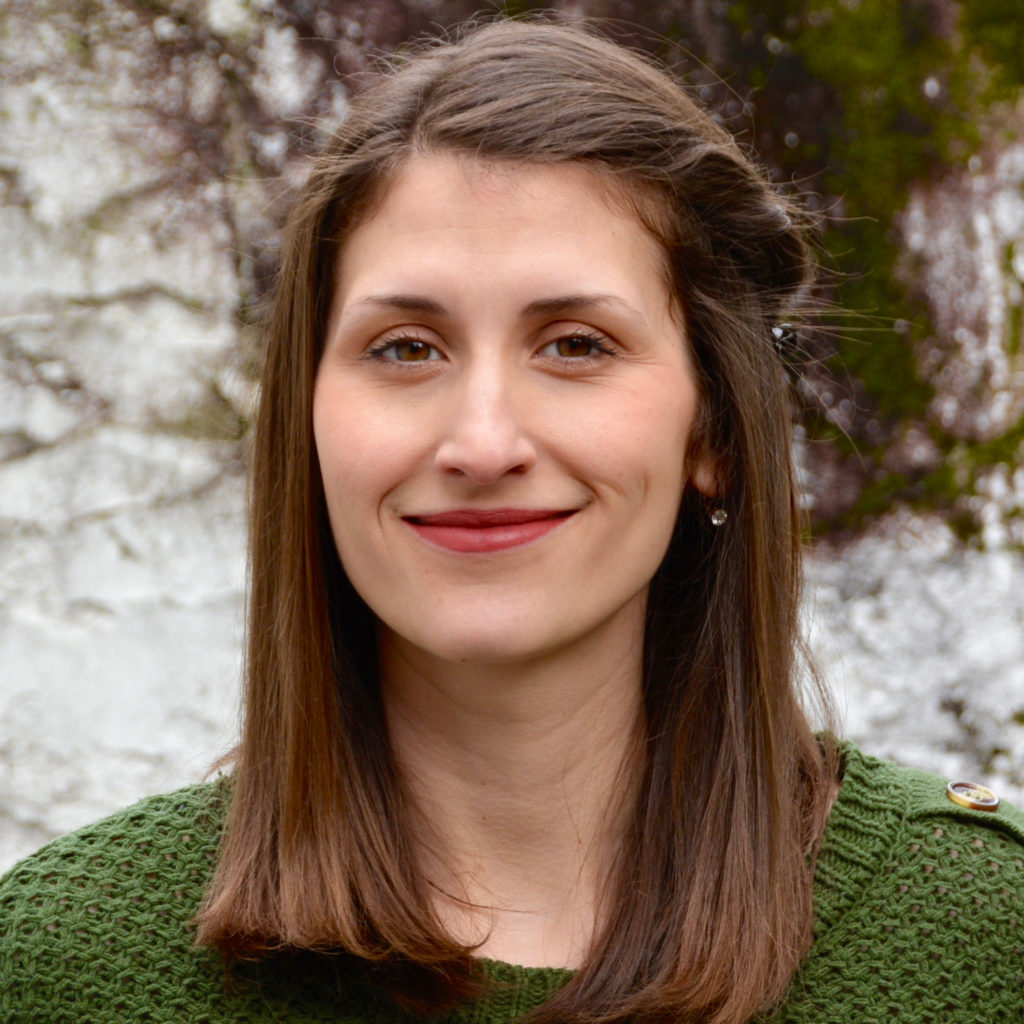 Since 2015, I've been writing and researching about how to make good coffee at home.
I've learned many coffee tips and tricks along the way. As a freelance writer, I've had the opportunity to write about coffee for sites like Business Insider, MSN, Insider, and The Spruce.
Coffee is what I do for work and what I do for fun. Through interviews with coffee experts and through personal experience testing a number of coffee and espresso products (i.e. Breville, Keurig, Nespresso, etc.), I've done a great deal of research on how to make good coffee. I'm constantly seeking ways to improve the coffee I brew by trying out different coffee to water ratios, using different milks, and testing out recipes.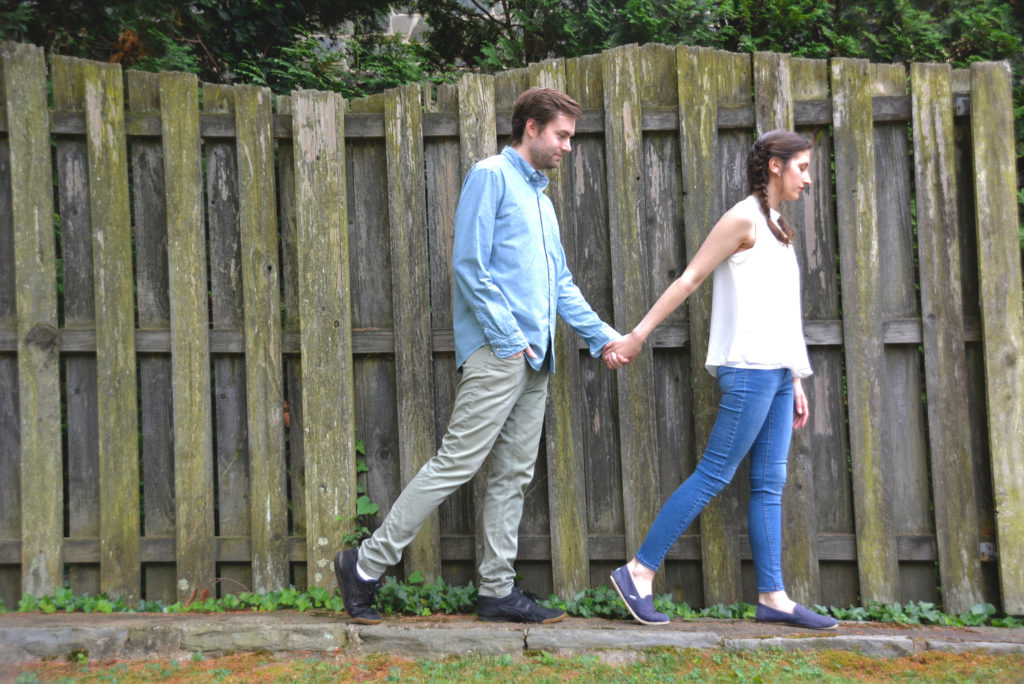 Besides writing about coffee, you can find me playing and teaching the violin in my home music studio. My husband is also a musician (piano, guitar, drums), and we often play communion songs for our church. One of our all-time favorites to play is "Satisfied in You (Psalm 42)" by The Sing Team. See our cover version of it here!
If you have an interest in making coffee at home or in learning how to pair coffee like you would wine, I am sure that you'll find a few new tips to enhance your brewing and baking experience. Feel free to take a gander through my blog.
Other questions? Just want to say hello? Send me a message here!
I'll get back to you pretty quickly — I'm always checking!
Thanks for stopping by!
Cheyenne
Learn To Consistently Brew Delicious Coffee
Subscribe to my free newsletter & get instant access to my FREE resource library to start brewing delicious coffee everyday! You'll find bonus tutorials, coffee recipes, and brew guides that don't get posted here on the blog.