Sponsored Posts, Product Reviews, Product Giveaways
I will happily work with brands that offer products that I enjoy using in my home to post an honest product review on my site. See examples here.
I would also love to host giveaways for products that I love to use and believe my readers will enjoy too.
Note: I won't host a giveaway or publish a review for products that I do not genuinely enjoy or have never tasted/used.
Food Styling & Photography
I will also gladly work with you to photograph existing company recipes using my own equipment and artistic style either on my site as a blog post or to share on my various social media channels: Pinterest, Instagram, and Facebook.
Recipe Development
I would love to work with you to create recipes using your brand's products and photograph desserts or drinks for use on packaging, your website, or other uses as agreed upon.
Brand Ambassador Programs
I am happy to work with brands long-term, especially with brands that I truly enjoy. If you feel that I would be a good fit for your brand, please contact me for more details.
Contact Me
Feel free to email press@bakedbrewedbeautiful.com or reply below for rates and details. I look forward to working together!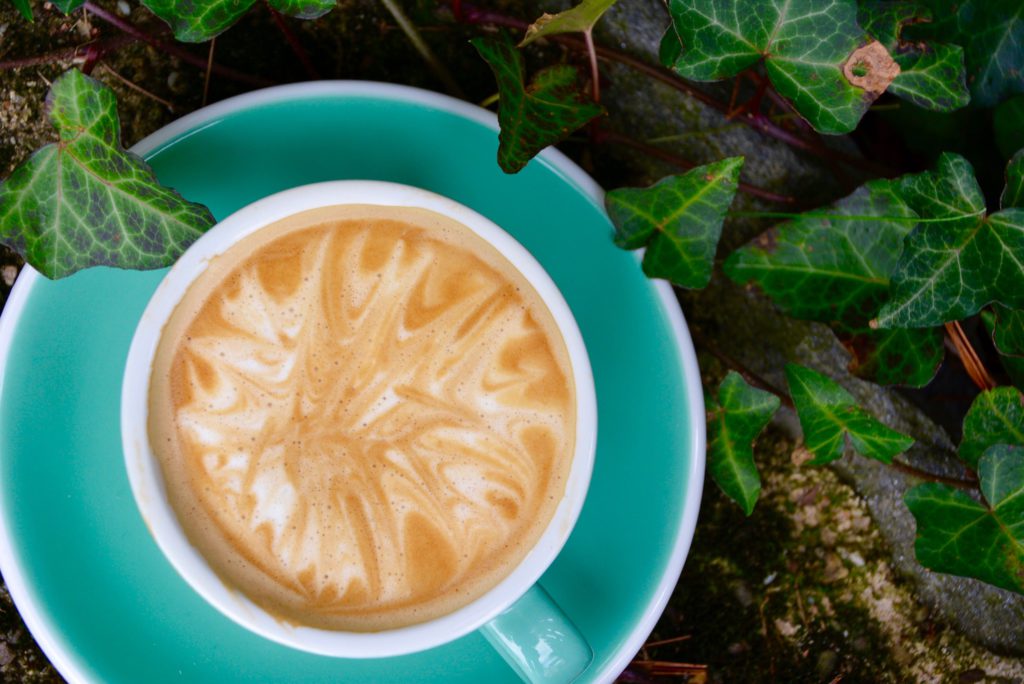 Want to brew barista-level coffee at home?
Join my newsletter to receive my free home-brewing guide. PLUS, you'll get instant access to ALL freebies in my resource library including bonus recipes, pairing ideas, and more brew guides!