Writing Services & Brand Collabs
Besides making coffee, I'm also a freelance writer for major publications like Business Insider, Yahoo!, and The Spruce (check out my portfolio here!). If you're in need of a contributing writer for your site, please contact me below for more details on my writing services.
I will also work with brands that offer products that I enjoy using in my home in the form of a sponsored post, product review, and/or a giveaway on my site. See example here.
Note: I won't host a giveaway or publish a review for products that I do not genuinely enjoy or have never tasted/used.
Food Photography & Videography
I will also gladly work with you to photograph existing company recipes using my own equipment and artistic style either on my site as a blog post or to share on my various social media channels: Pinterest, Instagram, and Facebook.
Additionally, I'm able to shoot and edit high-quality and detailed recipe tutorial videos using a Nikon D5200. See some of my tutorial videos
here
.
Recipe Development & Pairing Recommendations
Creating recipes is one of my favorite pastimes. I would love to work with you to create unique and quality recipes using your brand's products and photograph desserts or drinks for use on packaging, your website, or other uses as agreed upon.
Also, since this blog is all about pairing coffee and food, I offer services to provide you with specific coffee and food pairings based on your needs and preferences. Whether it's for a party, an article, or for just your own personal palate, feel free to reach out to find your perfect food and coffee combination. I will offer specific recipe recommendations and coffee roasts based on a series of questions I will have you answer.
Contact Me
Feel free to email press@bakedbrewedbeautiful.com or reply below for rates and details. I look forward to working together!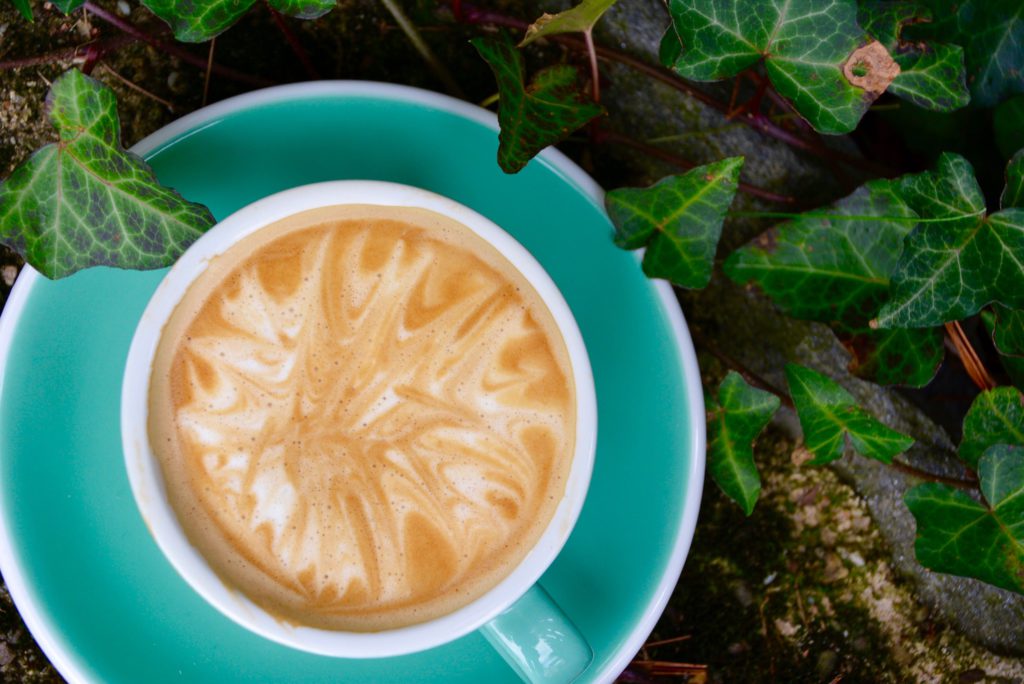 Want to brew barista-level coffee at home?
Join my newsletter to receive my free home-brewing guide. PLUS, you'll get instant access to ALL freebies in my resource library including bonus recipes, pairing ideas, and more brew guides!