Brew better coffee at home with this 7-day mini course, and learn every important step in making great coffee at home one day at a time.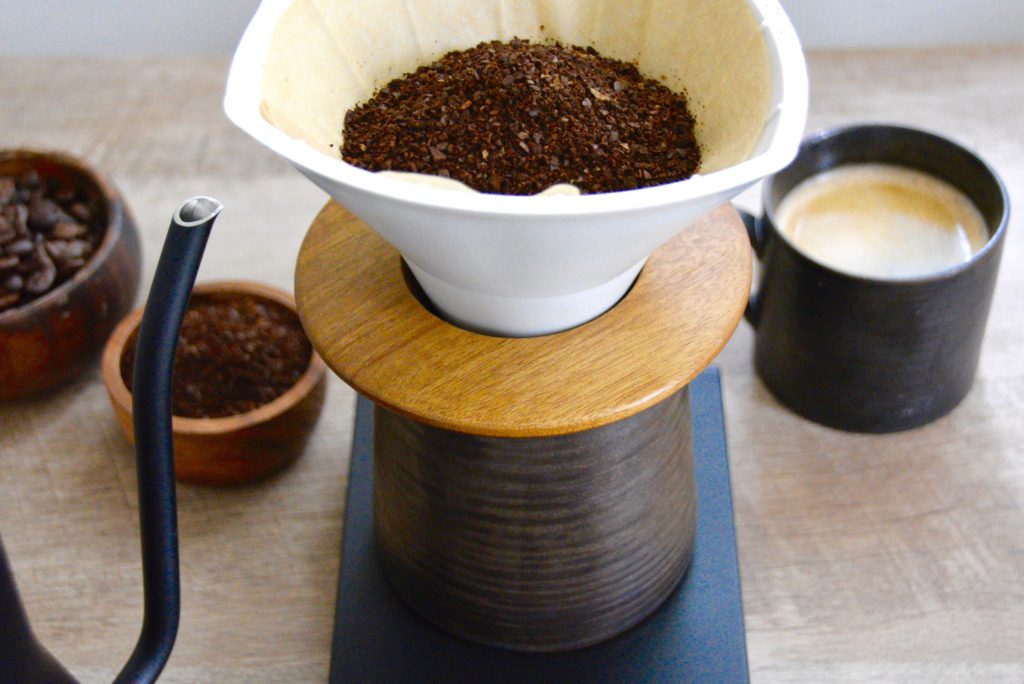 Making coffee at home doesn't have to be a last choice option anymore.
Learning to brew coffee at home the right way can completely transform the way you brew and enjoy coffee at home.
To brew the best coffee at home, you'll need the right kind of coffee, equipment, and information — all of which you can find in this 7-Day mini course.
Start the free Brew Better Coffee 7-day Mini Course to jumpstart your journey towards making

great

coffee at home today!
Is your coffee lacking whenever you make yourself a cup at home? Do you find that it just doesn't have that "it" factor you find in a cup from your local coffee shop?
If you said yes to either of those questions, we know the feeling. It wasn't until we discovered the third wave coffee movement that we switched up our normal (bad) home coffee brewing habits. This coffee movement essentially teaches the importance of maintaining and achieving high standards throughout all stages of the coffee brewing process (i.e. excellent beans, quality water, brew method done properly, etc.).
Though this type of coffee brewing requires a little more intention, this quality assurance leads to an incredible cup of coffee at home. So to help you improve your own home coffee brewing, we're doing a 7-Day Brew Better Coffee Mini Course. And we invite you along with us to learn to brew better coffee.
Since becoming more intentional about our daily coffee brewing routine, we have completely transformed the way we brew coffee at home and have never looked back. This has also changed our perspective on coffee and how we approach it as a home brewer and as a consumer. Our hope is to help you change your home brewing habits too for the better with our 7-day min course.  
If you're not sold on the idea of a 7-day coffee mini course, here's a little more insight on what the course will look like and how small changes can make a big difference in your cup of coffee at home.
5 Reasons to Take the 7-Day Brew Better Coffee Mini Course
1. Less overwhelm — take in one brewing tip or task at a time
I know many of you already have some of the tools for brewing good coffee at home, but I also know a whole lot more of you struggle with this and are in need of some assistance.
With all of the fancy coffee equipment and coffee lingo out there (i.e. macchiato, cafe au lait, pour over), it quickly can get overwhelming. And then, it's back to square one scooping coffee grounds and pouring water into your usual drip coffee maker because that's what you know.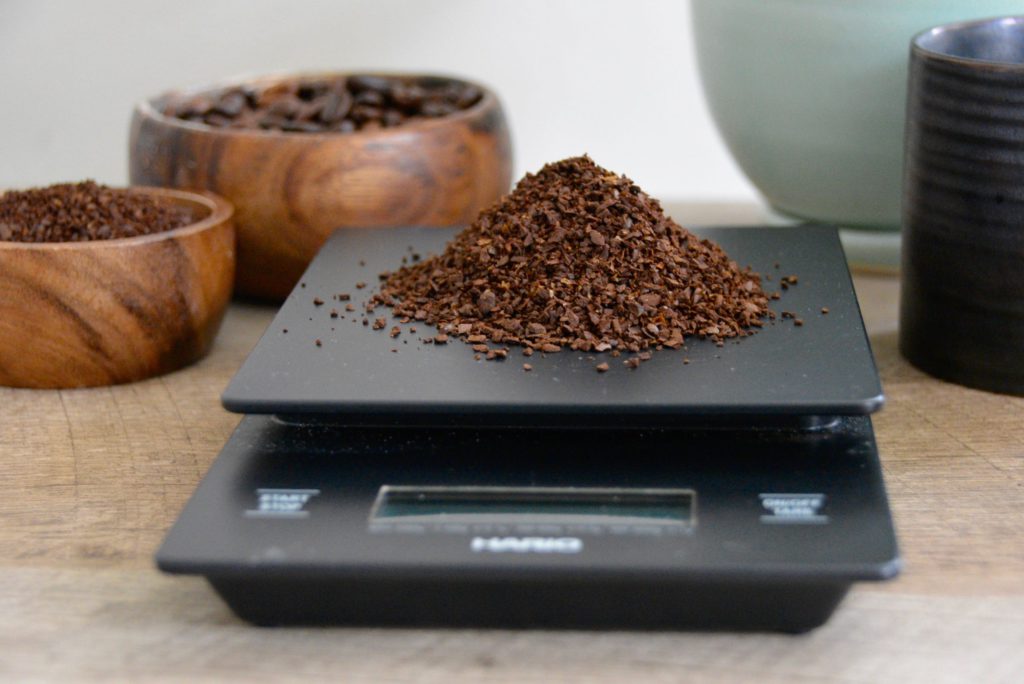 In this mini course, you will only have to take in one new coffee brewing technique per day. This way, it's not too much at once. Taking this coffee info slowly also helps you to internalize it better so you can remember it after the course is over.
2. Video tutorials & photos — exclusively available to course participants
As a participant in the Brew Better Coffee Mini Course, you will receive video tutorials and images to demonstrate each daily assignment. Those in-progress photos and videos you see will only appear in our emails — not on the blog. So you're getting a sneak peak of our real life home brew routine!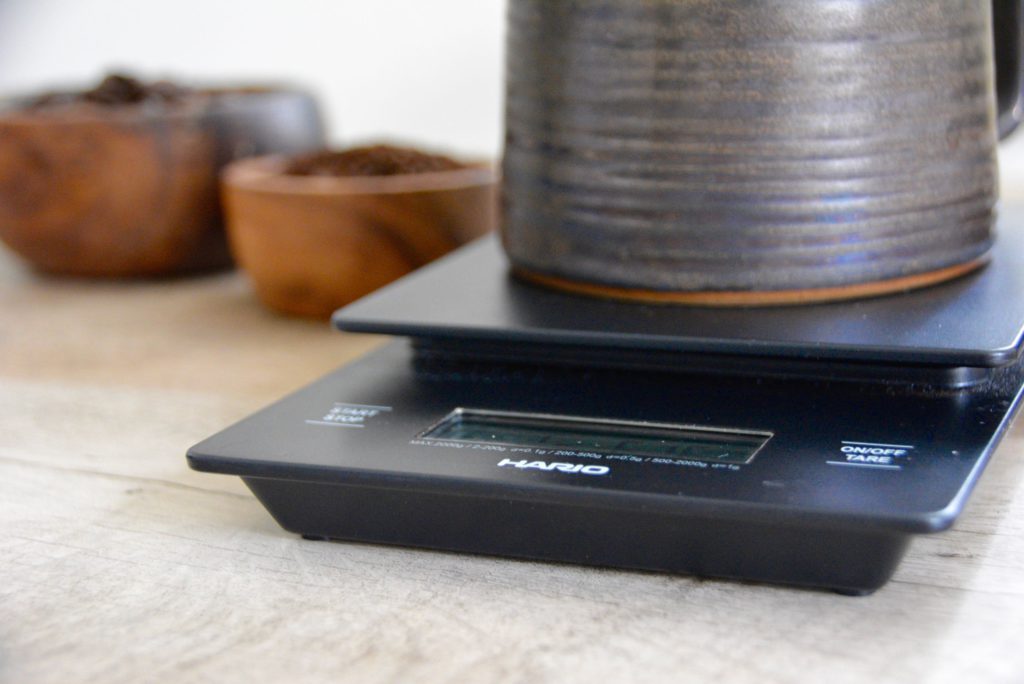 3. Budget-friendly brew options — no need to make a big investment
We know that getting into third wave coffee can get expensive (if you aren't careful), so we are very diligent about providing budget-friendly options during this course. If you're just starting out, we understand that you might not want to invest a lot up front. We totally get that.
There are inexpensive ways of going about making great coffee at home, and you'll be sure to find them all in the 7-day course.
4. Accountability — email us back during the course (and even afterwards!) & we'll respond with feedback.
During the mini course, we encourage you to email us back to share your coffee brewing progress. We'd be happy to be your accountability partner! Feel free to write us about any difficulties or frustrations you're having (or your victories!). We would love to know how the course is going, so we can help you or celebrate with you!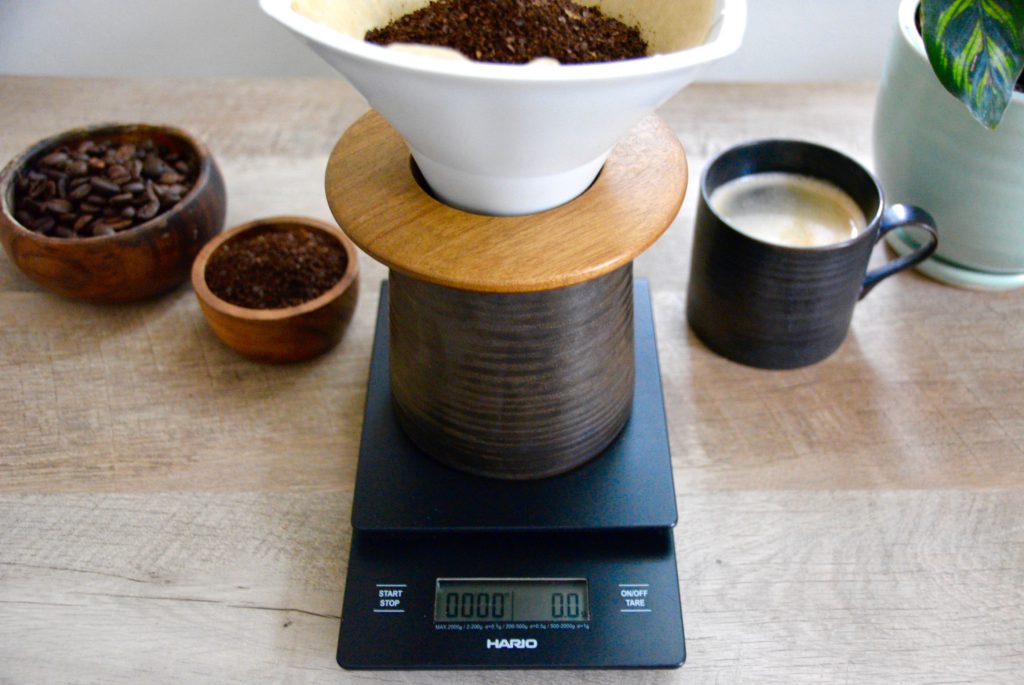 You are also welcome to send photos of your coffee brewing progress. This will help us see what's going on, so we can offer personal feedback on how to improve your home brewing experience!
5. Bonus resources — including brew guides, coffee tasting guides, recipes & more
From Chemex and AeroPress to Moka pot and espresso, we'll be sharing our most popular brew guides during this mini course. We want to provide you with a wealth of options, so you can try different things and find the best way of going about making great coffee at home for your tastes, equipment, and budget.
We will also be sending along bonus recipes, coffee tasting guides, and beyond!
Here are the types of brewing tutorials we will share during the course:
How does the Brew Better Coffee Mini Course Work?
Just sign up for the mini course with the form at the bottom of the page. You'll receive a DAILY email for 7 days straight with brewing information, tips, and one daily assignment. 
This 7-day course will also include tons of useful information: where and how to buy coffee, coffee grinding techniques, common coffee brewing mistakes, and coffee brewing hacks.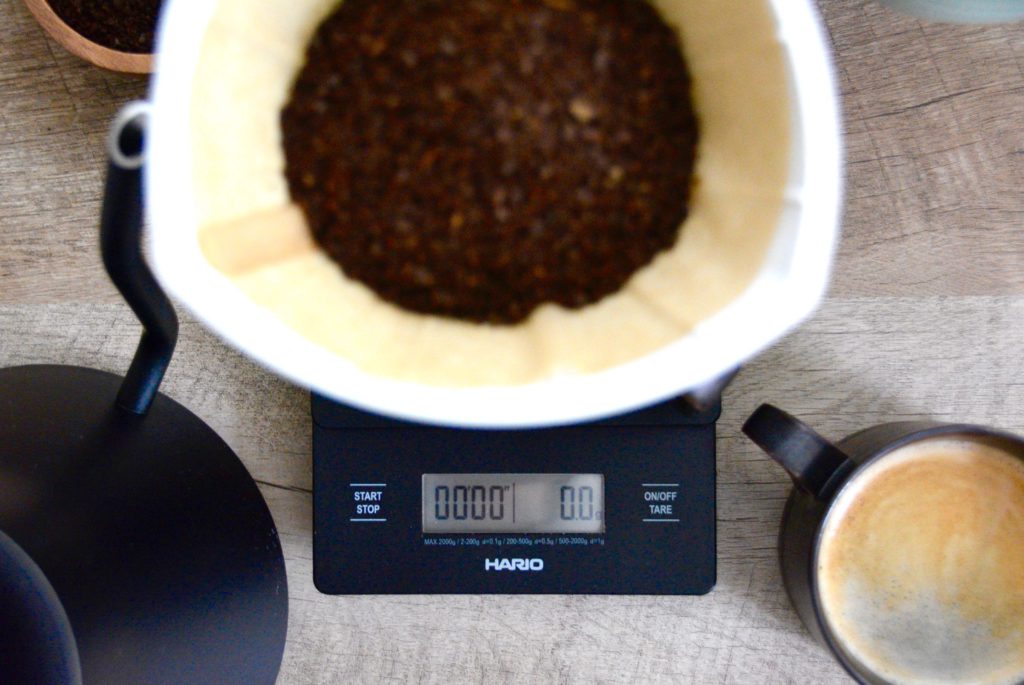 Start the FREE Brew Better Coffee Mini Course Here
You will receive your first email and assignment (remember you're doing the work too!) — right away after signing up! All FREE.
You can do this! We're here to help and guide you as well. The daily emails serve as a positive reminder to prompt you to take action. We're looking forward to sharing our brewing tips with you via email and can't wait to see your progress. Today is the day to start your journey towards better coffee at home!
Happy Brewing!
7 Days To Better Coffee At Home
To help you improve your home brew, we made a series of quick coffee brewing video tutorials that we'll share over the course of 7 days.
In just 1 week, you could be sipping on one cup of incredible pour over coffee that you made yourself!