Coffee beans aren't just for making coffee.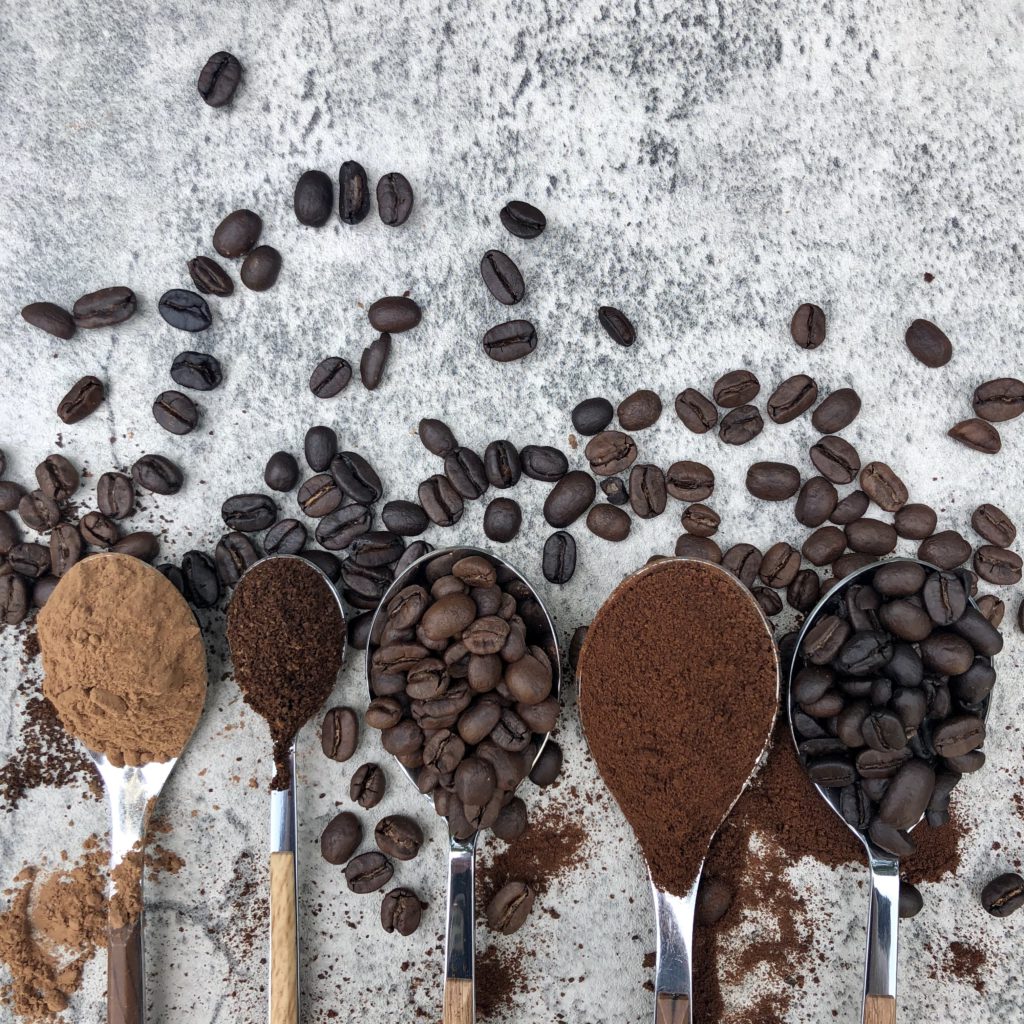 Repurposing your old coffee beans is a creative way to save the environment.
Make chocolate covered espresso beans with your coffee beans to give them a delicious new life.
Adding old coffee grounds to your roses can provide them with nutrients for a big growth spurt.
If you find yourself with coffee beans or grounds in your pantry that are expired (please don't make coffee with these) or that are just too dark for consumption, you don't have to throw them out.
Consider repurposing your beans as a way to reduce waste and keep them out of landfills.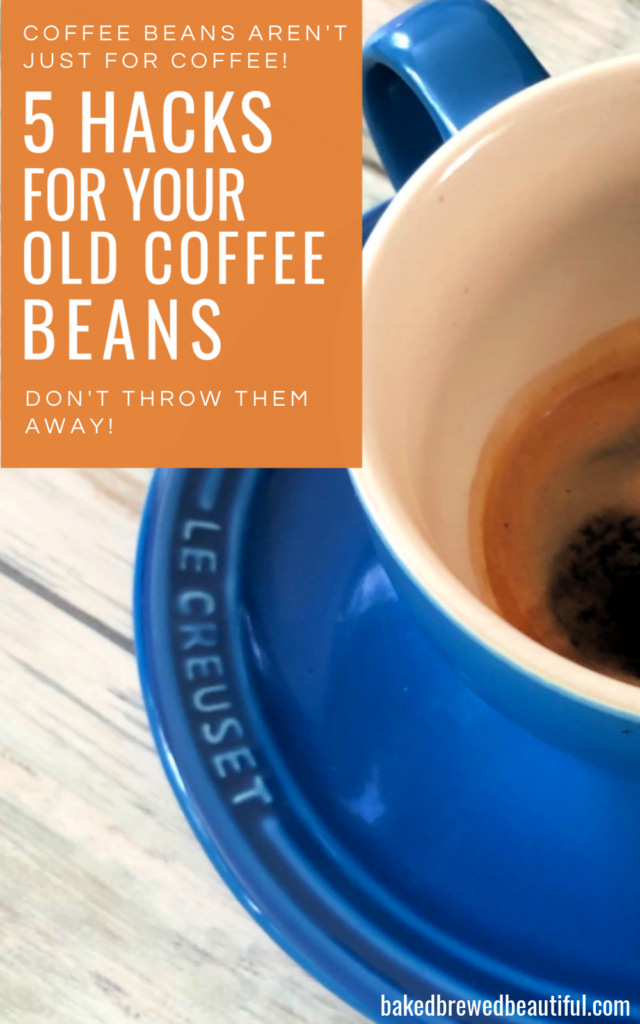 Make chocolate covered espresso beans.
One thing you can do with old coffee beans or overly dark beans (that you'd never dare to drink) is to make chocolate covered espresso beans.
It's super easy to do too! You can check out my Dark Chocolate Covered Espresso Beans Recipe.
Download My FREE Home-Brewing Guide
Join my newsletter (free!) to receive my free home-brewing guide. PLUS, you'll get instant access to ALL freebies in my resource library including bonus coffee and pairing recipes, coffee hacks & more brew guides!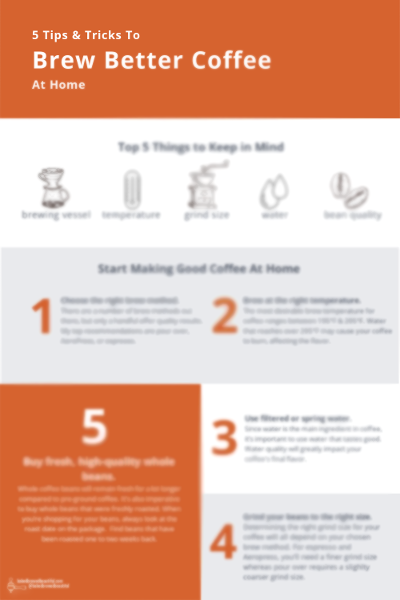 Add them to your roses.
If you have old beans, grind them up to give your roses a boost. Old coffee grounds, specifically, contain a high nitrogen content. This can help to nourish your roses as well as hydrangeas and some fruit plants.
To fertilize your plants with old coffee grounds, you can bury a small amount of grounds around the base of the plant.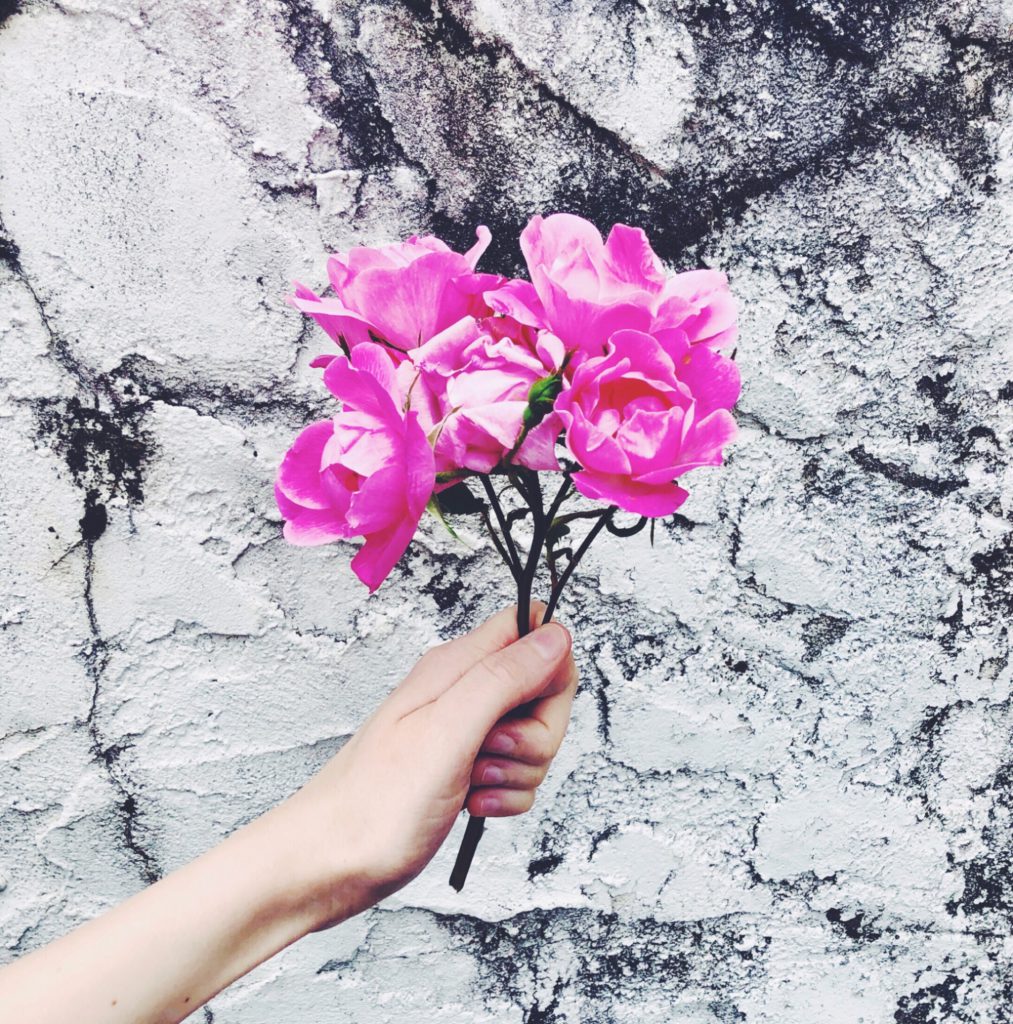 Keep pests away.
If you live in a climate close to anything like mine (humid summers), you are familiar with pests. I can't go outside without getting attacked by swarms of mosquitos.
Fortunately, coffee grounds are a natural pest repellant. Instead of investing in candles and sprays, place bowls of coffee grounds around your patio to keep bothersome bugs far away. You can also sprinkle the grounds around the perimeter of the patio to allow for a pest-free evening.
Compost!
Coffee beans or old grounds can be added to your compost bin. Whole beans will break down with the rest of your compost.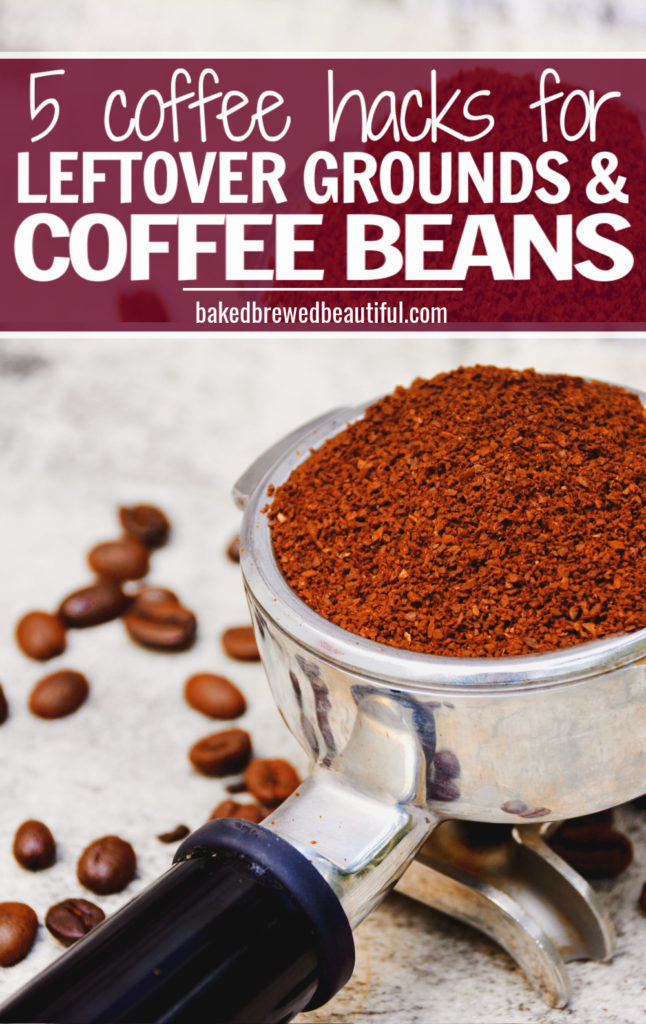 You can then use the new and improved compost to supercharge your soil, while also helping the environment along the way.
Use them for photography or home decor.
One thing I love to do is use my old beans for photography. As a blogger and an occasional Instagram participant, I've gotten some of my best shots using my old beans.
Other artistic ideas include making DIY projects to decorate your home.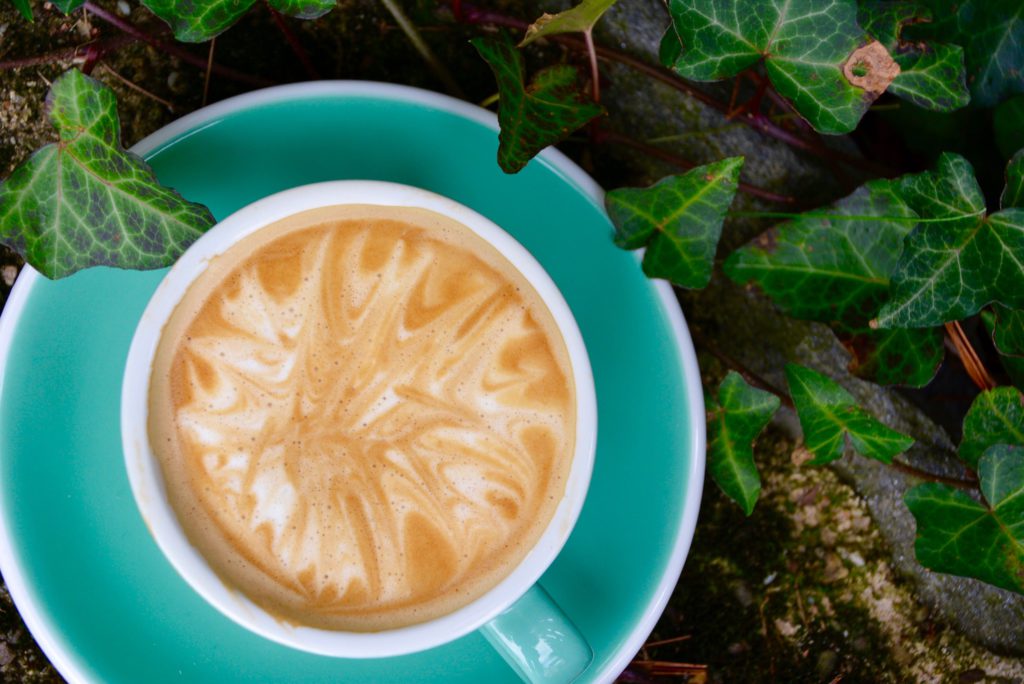 Want to brew barista-level coffee at home?
Join my newsletter to receive my free home-brewing guide. PLUS, you'll get instant access to ALL freebies in my resource library including bonus recipes, pairing ideas, and more brew guides!