The Details
1. LESS OVERWHELM — TAKE IN ONE BREWING TIP OR TASK AT A TIME
With all of the fancy coffee equipment and coffee lingo out there (i.e. macchiato, cafe au lait, pour over), it quickly can get overwhelming. And then, it's back to square one scooping coffee grounds and pouring water into your usual drip coffee maker because that's what you know.
In this mini course, you will only have to take in one new coffee brewing technique per day. This way, it's not too much information at once. Taking in these brewing techniques slowly also helps you to internalize them better, so you can remember after the course is over.
2. VIDEO TUTORIALS & PHOTOS — ONLY AVAILABLE TO COURSE PARTICIPANTS
As a participant in the Brew Better Coffee Mini Course, you will receive video tutorials and images to demonstrate each assignment. Those daily tutorials videos you see will only appear in our emails — not on the blog. So you're getting a sneak peak of our real life home brew routine!
3. BONUS RESOURCES — INCLUDING BREW GUIDES, COFFEE TASTING GUIDES, RECIPES & MORE
By signing up for this course, you will also get immediate access to Baked, Brewed, Beautiful's free resource library. From Chemex and AeroPress to Moka pot and espresso, you'll find our most popular brew guides here as well as our favorite coffee pairing recipes, and even tasting tutorials. We want to provide you with a wealth of resources and brewing options, so you can try different things and find the best way of going about making great coffee at home for your tastes, equipment, and budget.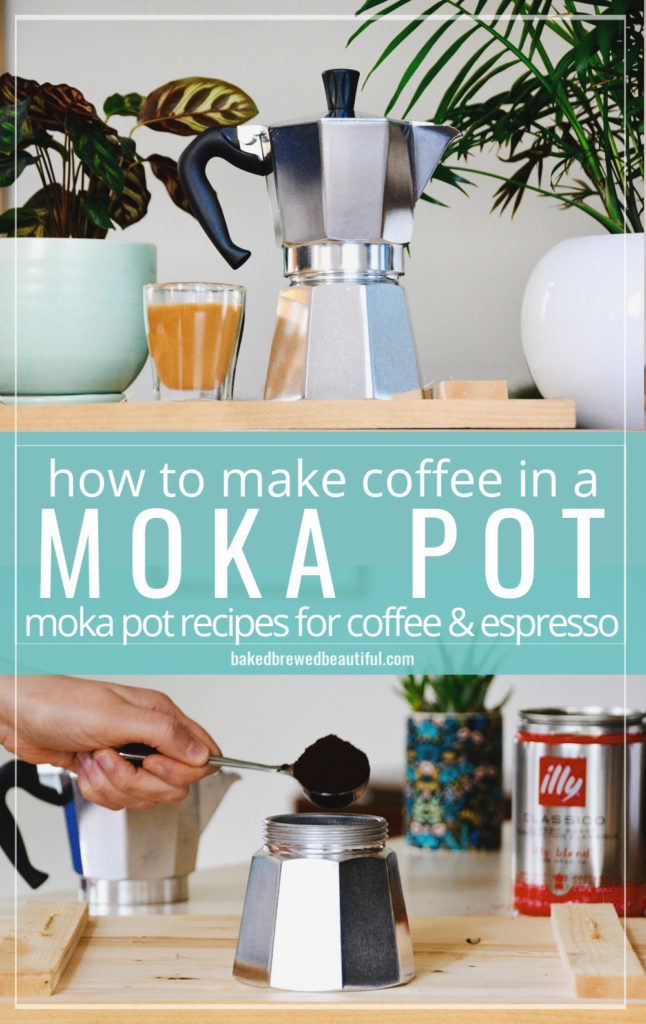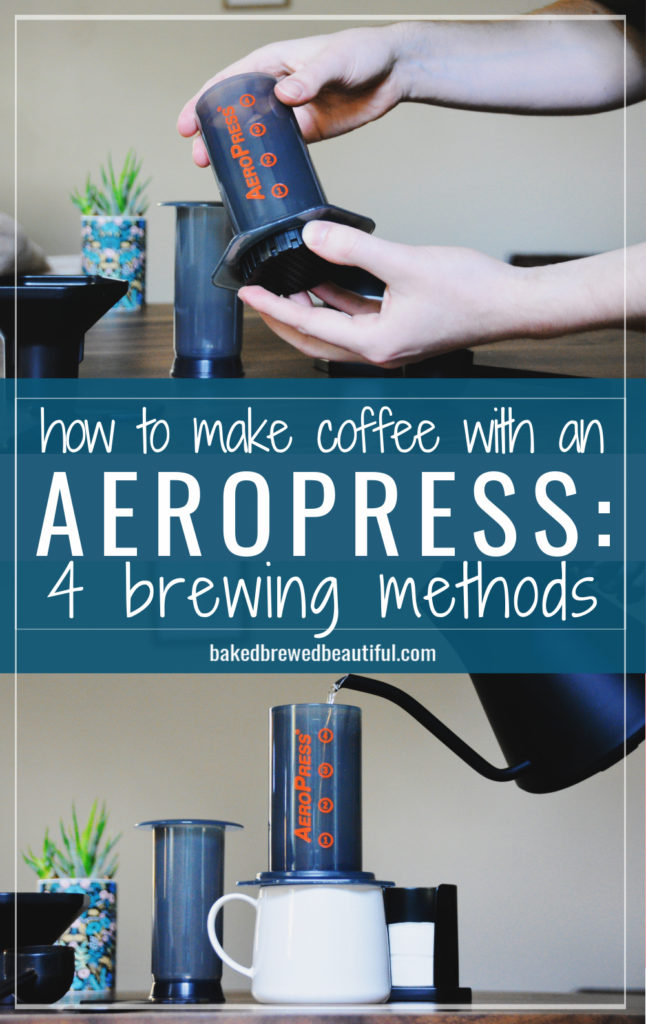 4. BUDGET-FRIENDLY BREW OPTIONS — NO NEED TO MAKE A BIG INVESTMENT
We know that getting into third wave coffee can get expensive (if you aren't careful), so we are very diligent about providing budget-friendly options during this course. If you're just starting out, we understand that you might not want to invest a lot up front.
There are inexpensive ways of going about making great coffee at home, and you'll be sure to find them all in the 7-day course.
5.

ACCOUNTABILITY — EXCLUSIVE ACCESS TO OUR COFFEE FACEBOOK GROUP TO POST YOUR QUESTIONS DURING THE COURSE
During the course, we encourage you to join our exclusive Facebook group, "The Art of Specialty Coffee" to share your coffee brewing progress. We'd be happy to be your accountability partner, so you can feel free to post about any difficulties or frustrations you're having (or your victories!). We want to help you along with any questions you have along the way as much as possible!