Making just one or two minor adjustments to your coffee routine can make a huge difference in flavor.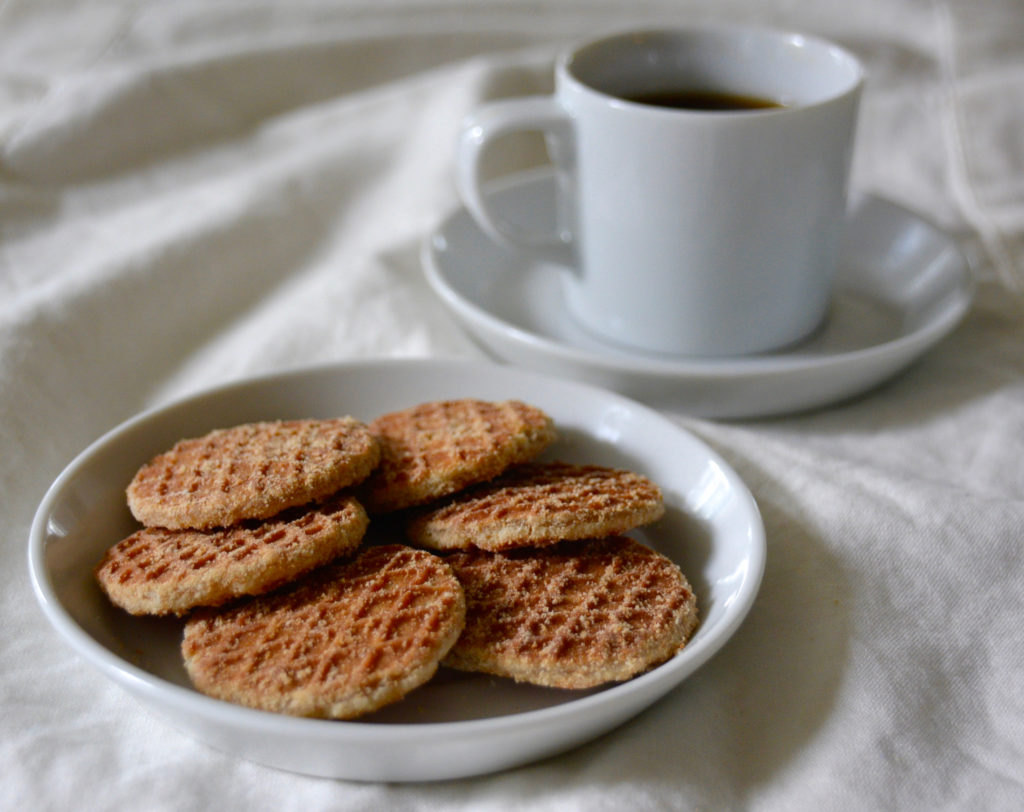 There are a few easy things you can do to brew better coffee at home.
High-quality water will improve your coffee significantly.
You can also pair your coffee with the right foods to enhance its natural flavors.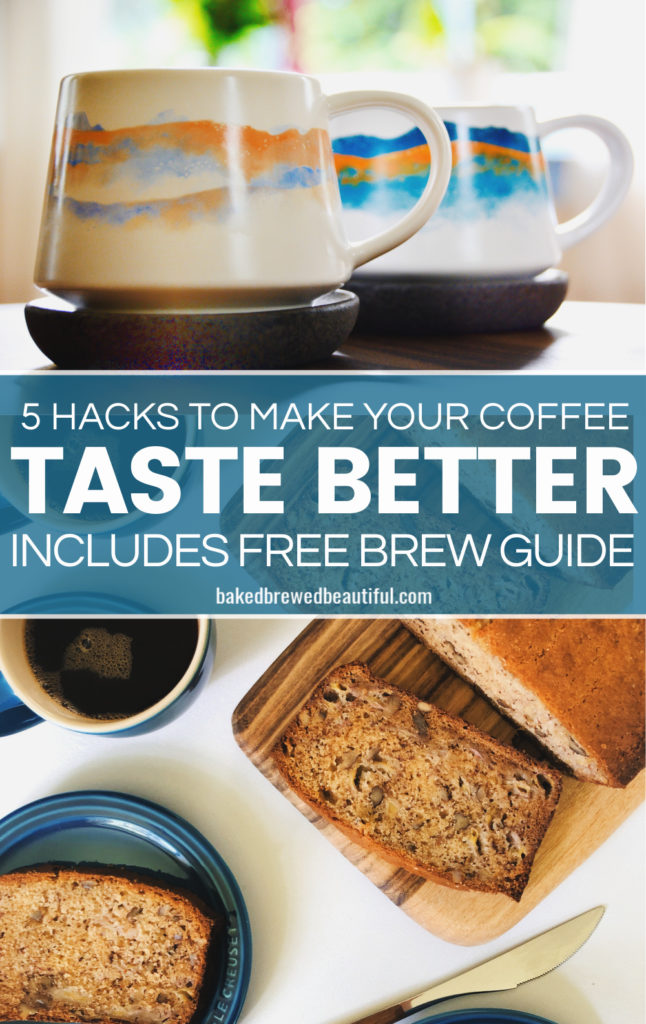 Use quality water — it makes a difference.
Since coffee is 98 percent water, the type of water you use will have a significant impact on the final brewed result. Consider using filtered water or you can even splurge and try the very trendy Peak Water Jug. I've yet to try it out myself, but I've read and heard really great things about the difference it makes in brewing home coffee.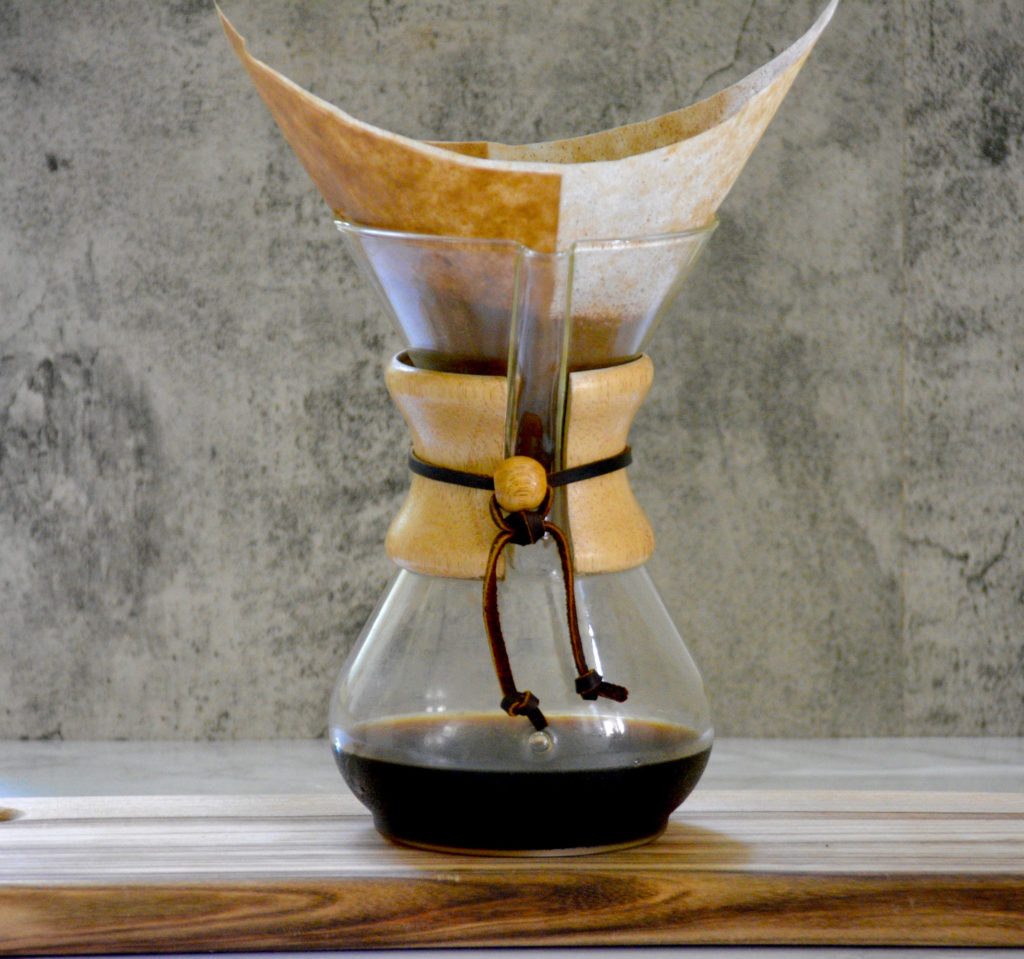 Try the pour over method, if you haven't already.
Everyone is at a different point in their coffee journey. Some may be familiar with the pour over method, while others may new to the term. If you're totally unfamiliar, grab a copy of my free home-brewing guide to get started today by signing up below.
Download My FREE Home-Brewing Guide
Join my newsletter (free!) to receive my free home-brewing guide. PLUS, you'll get instant access to ALL freebies in my resource library including bonus coffee and pairing recipes, coffee hacks & more brew guides!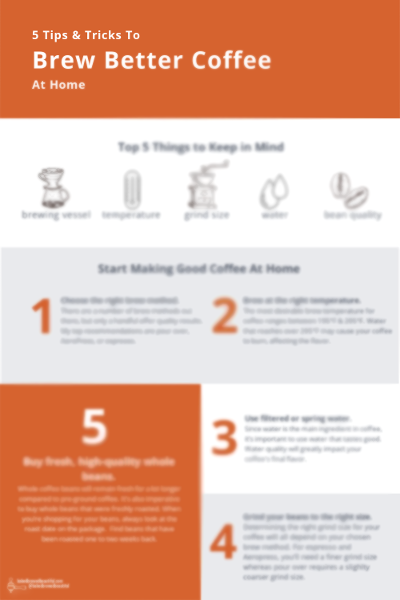 The pour over method involves pouring hot water over grounds that live in a filter. The water drains through the coffee grounds (and filter) either directly into your drinking vessel or into a carafe. Chemex is my choice pour over method. It's so elegant, and the taste is like none other.
Pair your coffee with a dessert, fruit, or nutty-flavored foods.
To enhance the natural flavors of your coffee, try pairing with nutty-flavored foods. Salted almonds or trail mix are a couple examples. For fruit pairings, dried cranberries or really any kind of berry will go well with coffee.
Desserts also pair really well. Personally, I've had the BEST experience when pairing my coffee with stroopwafles — particularly when drinking light roasts. Also, I love to double up on my caffeine intake with a dark chocolate chip espresso cookie — see my recipe here.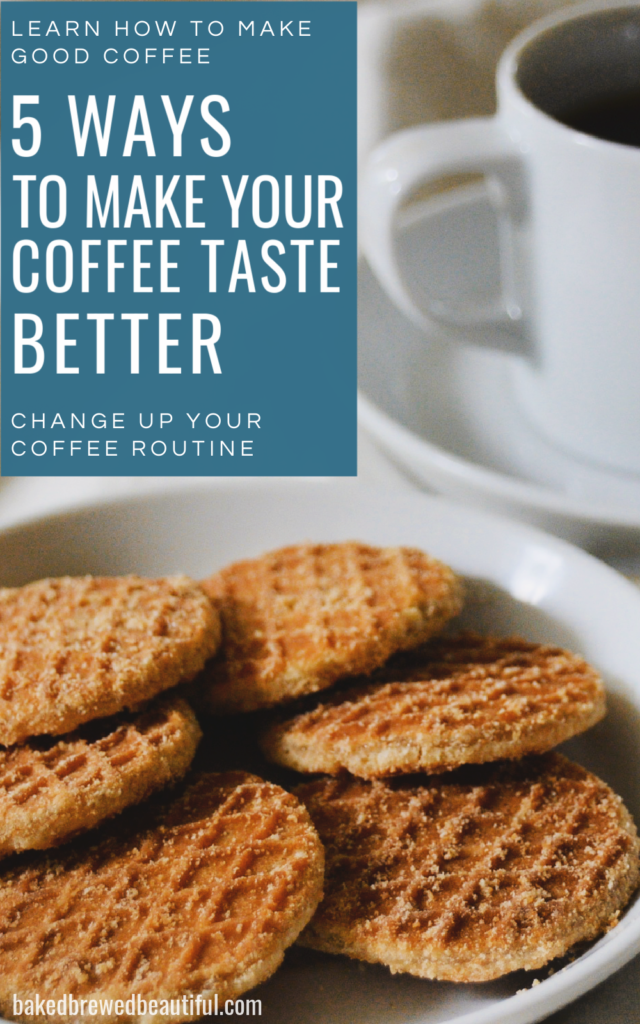 Find the right mug — should be ceramic and comfortable.
Note: I may earn a small commission when you make a purchase through some of the below links. Read my disclosure policy to learn more.
As silly as it sounds, the wrong mug can negatively impact how your coffee tastes. If you drink your java out of a tumbler or a thermos, it's likely made of stainless steel. This can impart a metallic taste on your coffee, which no one wants.
Ideally, you want to use a ceramic mug, as it's the most neutral material and won't leave any icky flavors on your drink.
If you want to splurge on a mug, I love using my Ember Mug. It keeps your cup of Joe warm for up to an hour and a half, as it has a built-in battery to heat your drink. My favorite aspect of the mug is that it has a ceramic coating, so no metal taste. It's definitely a big purchase, but worth it if you love to keep your coffee hot throughout the morning.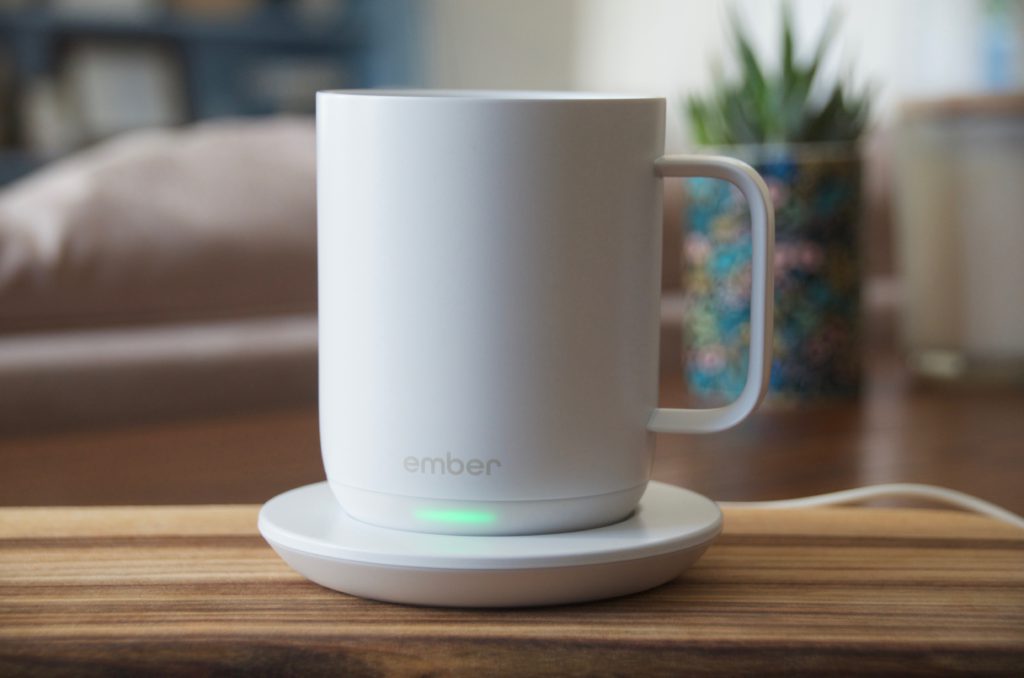 Invest in an electric milk frother.
I've used my little electric milk frother for making amazing chai lattes (mini recipe: prepare your chai tea to the right level of sweetness, and then add in the frothed milk over the top. Voila ! You've just made a chai tea latte at home).
Even if you don't have an espresso machine, an electric milk frother can come in handy. It adds a totally new element to your coffee and leaves you with a creamy, frothy texture. You can add the frothed milk to espresso shots or even to the top of your cup of coffee.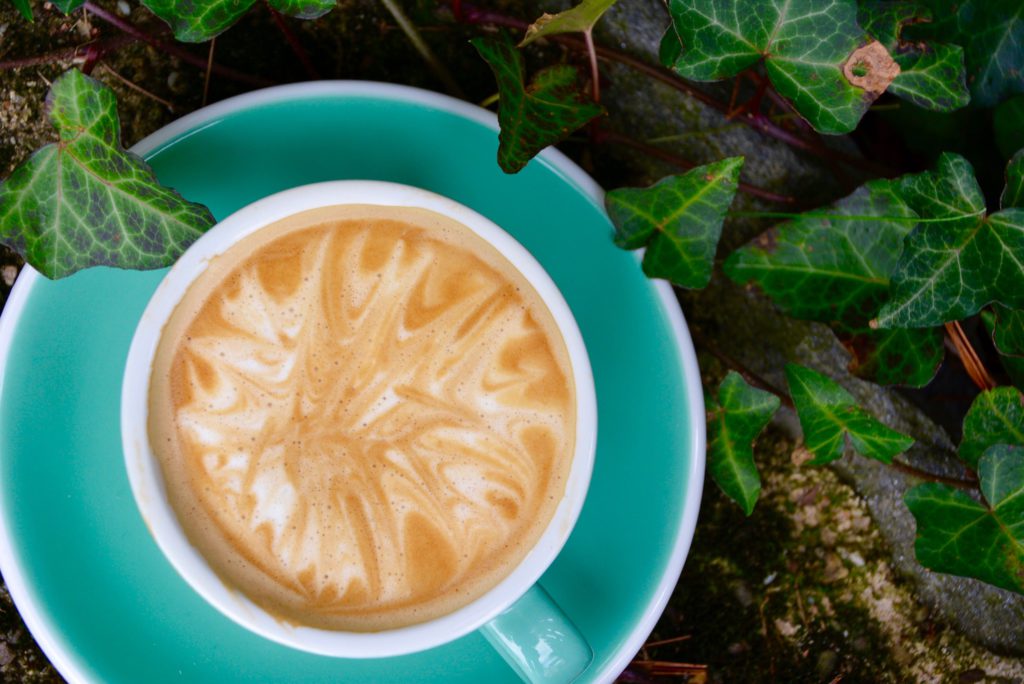 Want to brew barista-level coffee at home?
Join my newsletter to receive my free home-brewing guide. PLUS, you'll get instant access to ALL freebies in my resource library including bonus recipes, pairing ideas, and more brew guides!