Learn what the differences are between cold brew and hot brew coffee and find out which is right for you.
Guest Post By: Jade Piper, small business owner and freelancer writer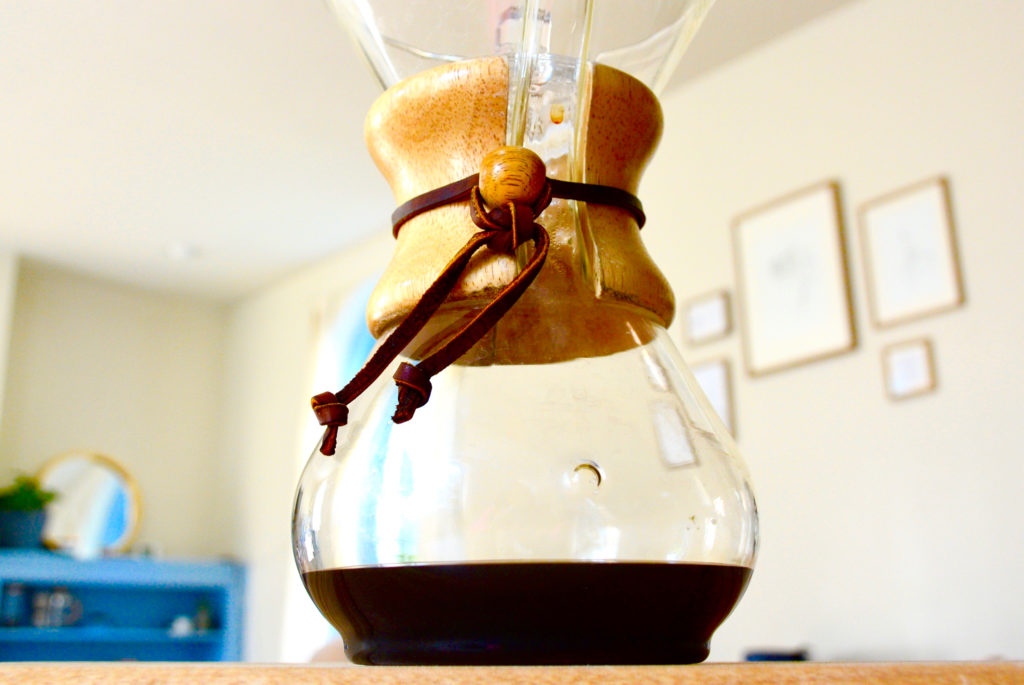 Cold brew and hot brew coffee differ beyond their serving temperature.
Hot brew coffee and cold brew differ greatly in their caffeine content, richness and flavor, and

their acidity

.
Learn which brew is right for you by reading on below!
Contrary to the common misconception, there's more to "hot brew" and "cold brew" than their serving temperature. So what are they exactly? Check out this blog to learn everything you need to know about these two unique coffee brewing techniques. 
Defining Hot and Cold Brew Coffee 
Hot brewing is a more straightforward approach to making satisfying coffee-based drinks you can easily make at home. It involves pouring hot water to ground coffee beans using any of these popular manual brewing methods:
Pour-over-drip coffee cone
Pour-over drip Chemex (Grab the FREE Chemex brew guide below!)
French press
AeroPress
Stovetop Moka pot
Siphon coffee maker
On the other hand, cold brew should not be confused with iced coffee, which is usually a hot brew served chilled or poured over ice. It is produced by steeping the coarse ground coffee beans in cold or room-temperature water for at least six to 24 hours. Cold brew beverages are often made even yummier and more decadent when added with flavored syrups, coconut milk, nut milk, condensed milk, and vanilla cream.
Download My FREE 5-Step Chemex Brewing Guide
Subscribe to my newsletter (free!) & get instant access to my FREE resource library to grab my 5-Step Chemex Brewing Guide. Sign up below!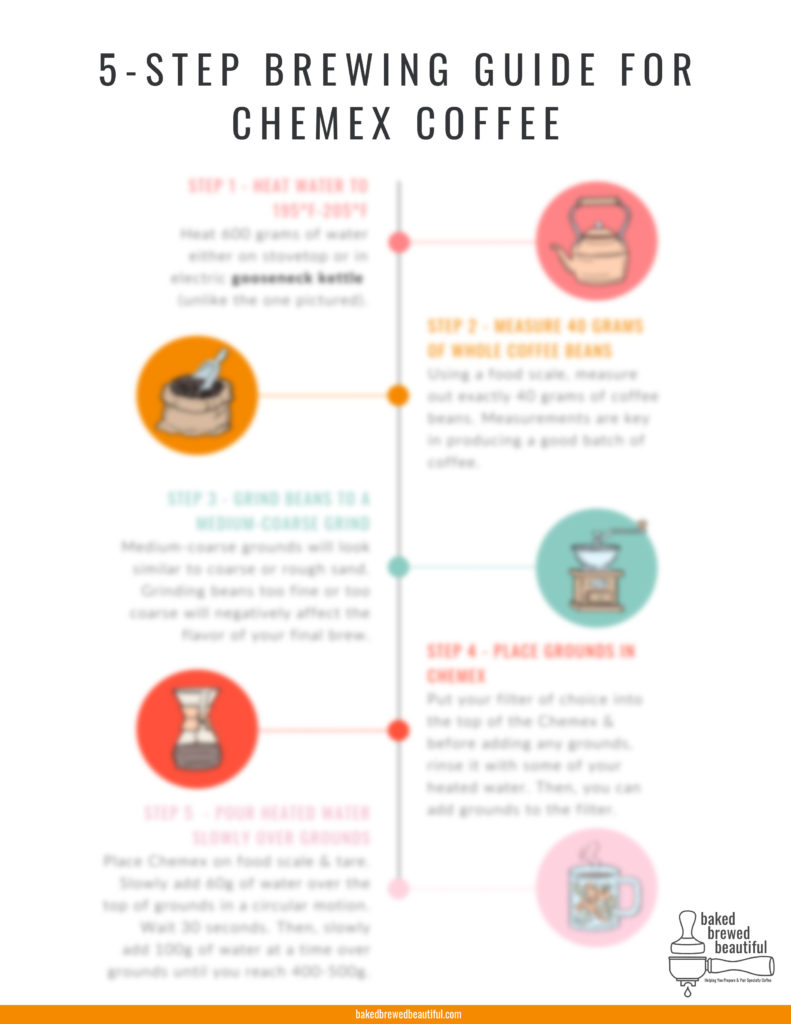 Hot Brew vs. Cold Brew Coffee: What Are The Differences?
Acidity and bitterness – Cold brew coffee has a noticeably lower acidity level and is less bitter than hot brew. So if you're an avid coffee drinker who gets heartburn and an upset stomach, a cup of cold brew may be heaven-sent.
Aroma and richness in flavor – While cold brew coffee may be less bitter and smoother, it doesn't have the rich, sought-after aroma and well-rounded flavor you can get from a hot brew.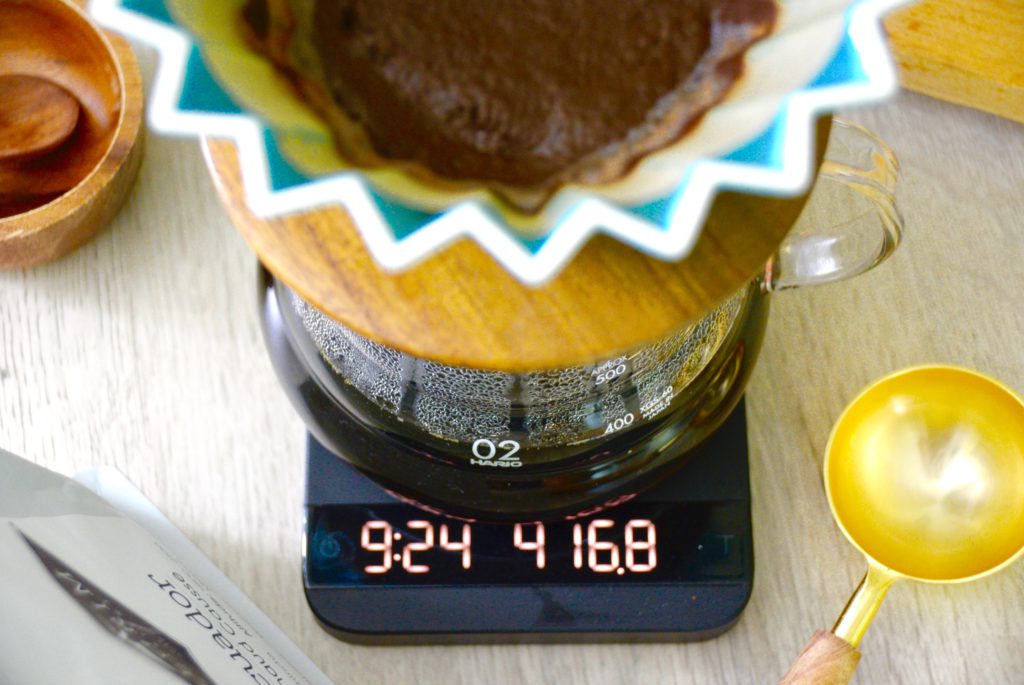 Caffeine potency – Is a hot brew stronger than a cold brew coffee? It's actually a close fight between the two since the coffee-to-water ratio plays a pivotal role in this aspect. In addition, you also have to consider the type of coffee beans you'll use in your brew, as they have distinct differences in caffeine levels.
Time to make – A cup of fresh, hot brewed coffee can be easily enjoyed every morning because they're made faster in minutes. However, cold brews take several hours to steep or brew gradually. Nevertheless, you can still enjoy cold brew regularly by making a large stash and storing it in your fridge, which can stay fresh for three days.
How to Make Cold Brew
Making your own cold brew coffee at home is super easy. It's a fun and creative way to enjoy coffee-based drinks without spending a lot. Interestingly, you don't need to find a specific roast as it works for everything, according to the Food Network. However, cold brew works best on coarse-ground coffee because it'll be easier to strain the solid parts. It's highly recommended you grind your own coffee beans but it's also fine if you buy pre-ground options, as long as you do not let it brew excessively long.
You can also follow the below steps to make your own cold-brew coffee concentrate.
Mix coarse coffee grounds with room-temperature water. As a rule of thumb, the ratio should be 1/4 cup coffee to 1 cup water.
Steep the coffee concentrate mixture in a covered jar or pitcher. Let it brew for at least 12 hours or overnight. Shake occasionally.
Strain the solid coffee grounds using a coffee filter.
Dilute with 50% milk or water, depending on how strong you like your coffee.
In addition, you can also do the French press method to pull off DIY cold brew at home.
Add ¾ cups of coarse ground coffee and three cups of cold drinking water in a French press.
Put the lid on and leave it for at least 12 hours, stirring every now and then. Keep it in the fridge to chill.
Push the French press' plunger filter to strain the solids. Transfer it in a different container for storing, or in a tall glass to enjoy right away.
Can I Drink Cold Brew Coffee Hot?
Despite its name, you can drink your cold brew coffee, either hot or cold. Heating it won't affect its flavor components, so you still enjoy its delicious and bitter-free taste, thanks to its smooth and slow brewing process.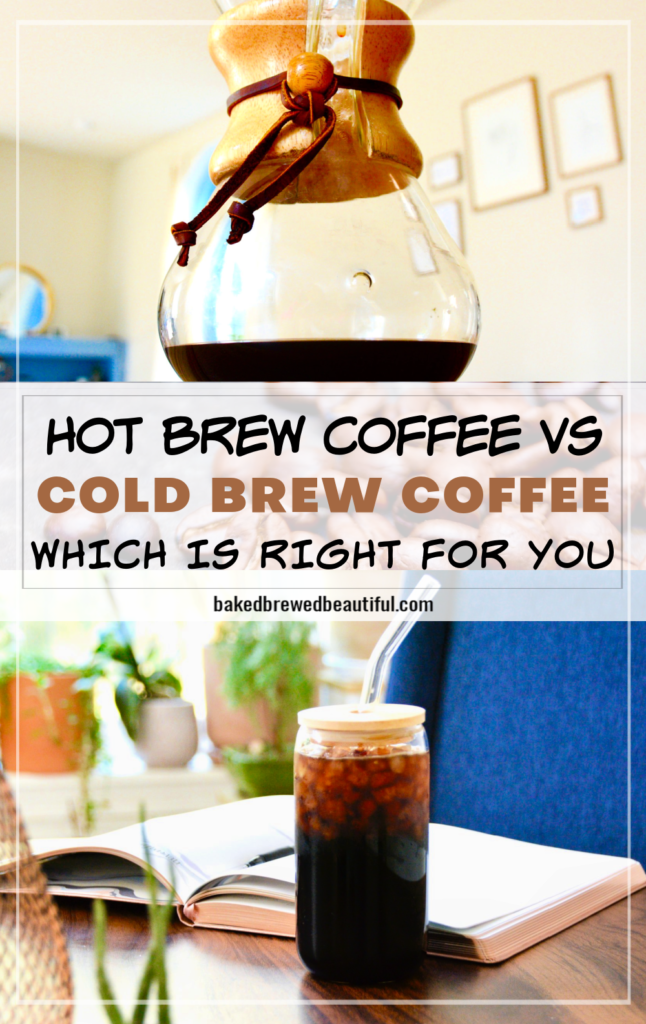 Any type of cold brew coffee can be served hot. You can warm it up in a saucepan under low to medium heat. Don't bring it to a boil. Add water if you got yours in the form of liquid concentrate. Once warm enough to your liking, serve it in your favorite mug with milk, cream, or sugar to make it even better.
So Which One Is Better, Hot or Cold Brew?
In conclusion, both hot brew and cold brew coffee drinks are equally delicious. It just all comes down to personal preference.
However, if you struggle with acidity, sticking to cold brew may be a safer option.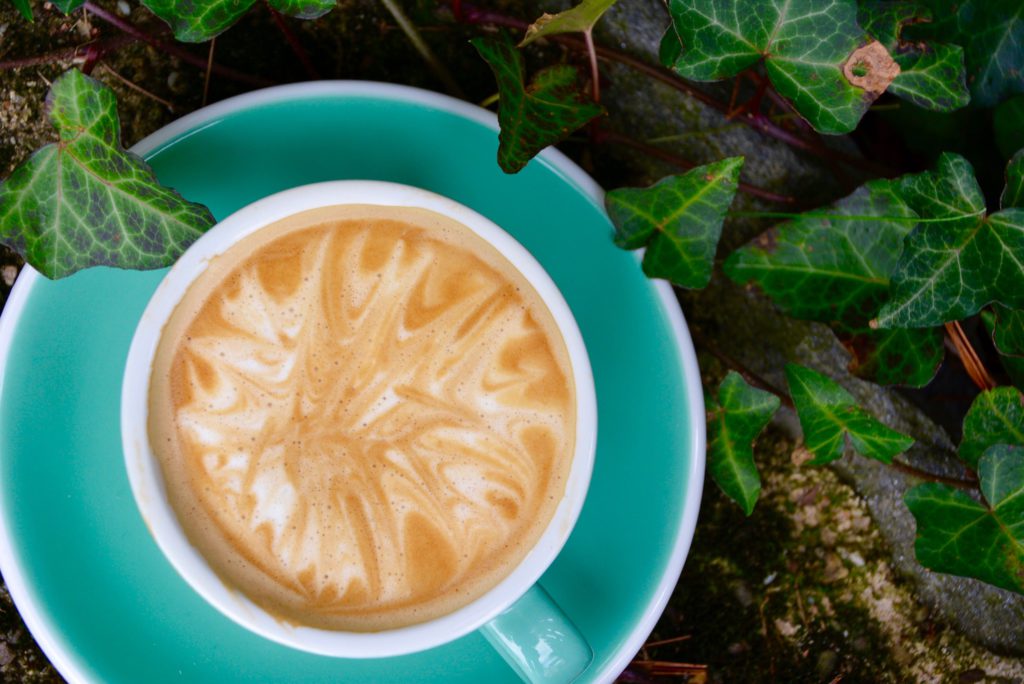 Want to brew barista-level coffee at home?
Join my newsletter to receive my free home-brewing guide. PLUS, you'll get instant access to ALL freebies in my resource library including bonus recipes, pairing ideas, and more brew guides!