The brewing step is integral to making the perfect cup of coffee. It greatly affects your coffee's final flavor, aroma, and body.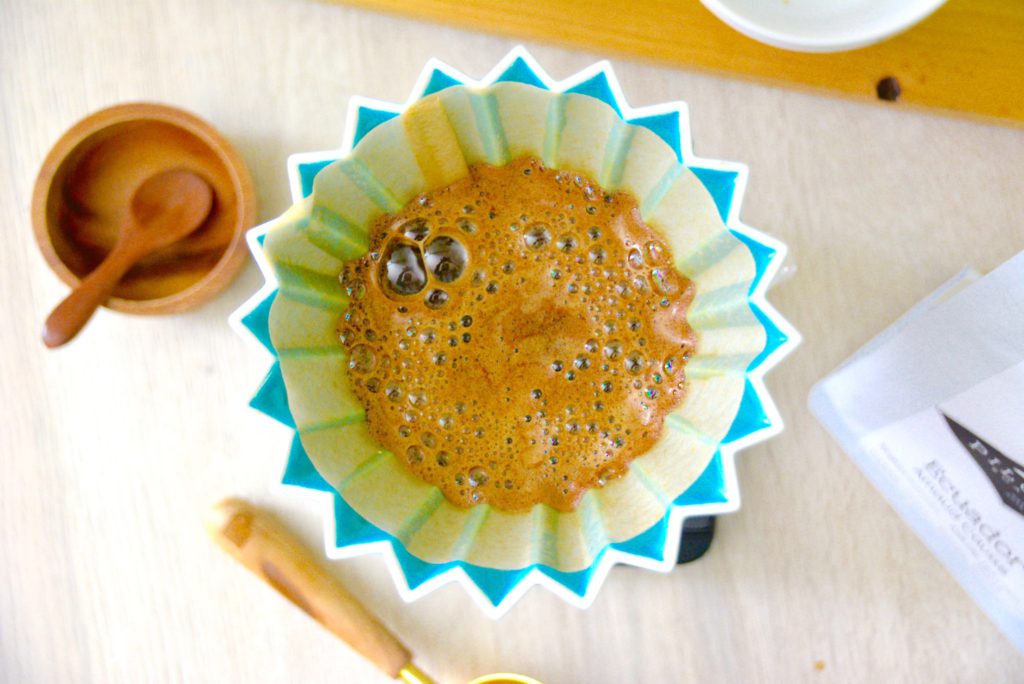 Brewing is an important step when trying to make a delicious cup of coffee at home.
From immersion and espresso brewing to pour over and cold brew making techniques, there are many brewing methods to choose from today.
Depending on your chosen brew method, your coffee will vary greatly in flavor, aroma, and body.
Download our FREE home brewing guide PDF to help your home brews taste better — 

jump to it by clicking here

.
If you're a coffee addict, you know not all coffee tastes the same. From growing and cultivating to roasting, and brewing, each stage of a coffee bean's life holds importance in determining its final flavor profile. 
In this article, we will discuss one of the most vital stages of coffee making that greatly affects the resulting taste – brewing. You will discover how the brewing stage helps to create that perfect cup of coffee. 
Quick Links To Info In This Post
What is Coffee Brewing?
The process of turning coffee grounds into drinkable coffee involves the combining of water and coffee grounds. This is known as the "brewing" stage. During this process, chemical reactions take place to thoroughly extract all of the soluble components from the roasted coffee grounds. The result is the well-known coffee flavor and aroma we all know and love. 
Most often, the coffee brewing techniques you use at home involve the presence of hot water. In fact, in using a hot water temperature of somewhere between 195 and 205 degrees Fahrenheit, the coffee will have a more flavorful and full-bodied profile as compared to using cold or room temperature water (such as is necessary for making cold brew).
Hot water is also vital for extracting the soluble chemicals (mentioned above) from the coffee grounds in a quick fashion, and makes them more volatile. The solubles are, thus, evaporated into the air and wafted into your nose, allowing you to smell that sweet, coffee aroma. 
Types of Coffee Brewing
Immersion Brewing
Immersion brewing is one of the most common and simplest ways to brew coffee, and it's quite similar to brewing tea. To brew coffee using the immersion brew method, pour your coffee grounds into some boiling water and let them or steep together for a specific time (the time depends on your desired coffee strength). Then, sieve the grounds from the coffee and enjoy.
Here are a couple of immersion brewing examples:
French Press
Undoubtedly, a French press is for those who love a potent batch of coffee. This coffee is made with the immersion brew process in which the coffee grounds are boiled in hot water for a couple of minutes. Then, the coffee is sieved through a mesh screen, which leaves some oil in the coffee to make it syrupy and thick.
Siphon
Siphon brewing equipment is almost like science lab equipment. The process is enjoyable to watch, and the coffee tastes even better. To learn more about brewing with a siphon coffee maker, view this full post.
Pour over Brewing
As opposed to the immersion method, pour over brewing has more complexity and requires constant attention during the brewing process. In this case, you fill a filter with coffee grounds and place the filter in a pour over instrument. Next, you slowly add water over the grounds until all of the coffee has filtered through.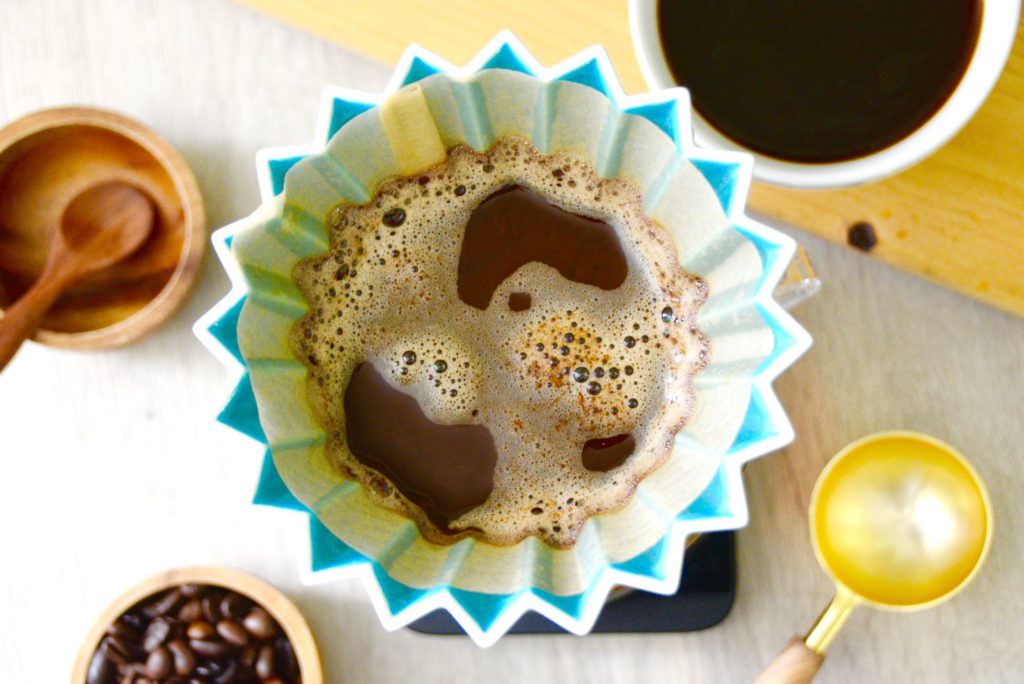 Here are several examples of the pour over method:
Chemex
Chemex is one of the most popular coffee brewing methods. Instead of using regular paper filters as you would for most pour over setups, a Chemex filter must be used. Chemex filters are heavier and well-bonded as compared to typical paper filters.
Nel Drip
Nel drip is another kind of pour over coffee brewing technique. However, instead of a paper filter, cotton flannel is used for filtering, which adds more flavor to the resulting coffee.
Espresso brewing
Brewing espresso is a category of its own. Espresso is a highly-concentrated form of coffee that's usually served in a cup no larger than 2 ounces. It's made by forcing high-pressure steam speedily through finely-ground coffee beans. It's an involved process with little time to work with. This process is most often achieved with a machine, but can also be achieved manually. 
Here are a few ways to make espresso:
Espresso Machine
An espresso machine is quite complicated; it uses much pressure to extract everything it can from finely ground coffee. As a result, you get to enjoy a single or double shot of espresso.
AeroPress
The AeroPress is a coffee brewing system in which a small filter and two plastic cylinders are used to brew a highly concentrated cup of coffee. Although the method is very similar to making espresso, they taste quite different. For more information on the taste difference, view this AeroPress brewing tutorial.
Cold brew brewing
Unlike the other brew methods on this list, cold brew is meant to be enjoyed cold. Cold brew coffee tends to have a lower bitterness and a smoother mouthfeel as opposed to hot coffee. To make cold brew, you need to slow steep water and coarse coffee grounds (similar to the immersion method mentioned above) for 12 to 24 hours. This produces a highly-concentrated and robust cup of cold brew coffee.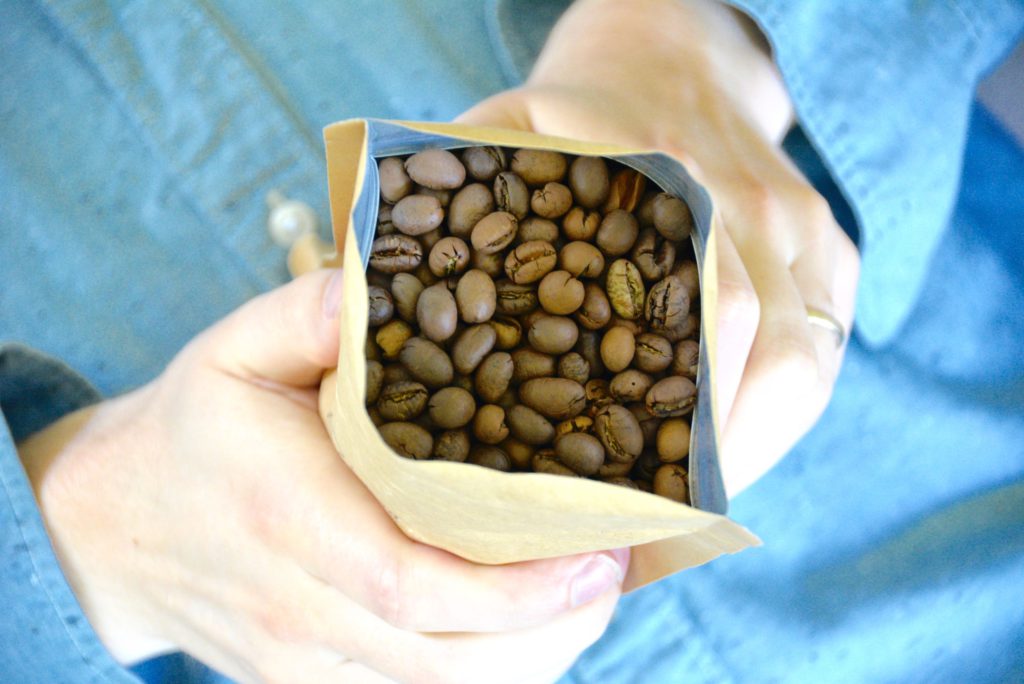 There are a number of ways to make cold brew:
Cold Brew Bottle
Those of you who love cold brew can try brewing this coffee type in a cold brew bottle. These bottles are similar to infused water bottles. The brew bottle automatically spins as you close the lid after putting in your coffee grounds along with cold water.
French Press
If you don't have a fancy cold brew coffee maker at home, you can actually just use your French press to make delicious cold brew. Simply place your grounds and water in your French press and allow them to steep for 12 to 24 hours. Then, when finished steeping, filter the coffee grounds as you would with hot coffee. The recommended coffee to water ratio for cold brew is 1:4 for a strong concentrate and up to 1:8 for straight cold brew.
How Brewing Affects Coffee's Taste
As exemplified above, each coffee brewing method holds its purpose for influencing the coffee's final taste. Whether making cold brew or using the pour over technique, each requires a different practice of mixing coffee and water as well as a unique filtration method.
With that being said, while the brew method does have a great effect on your coffee's final flavor, there are other variables that can also affect your coffee's aroma and tasting profiles.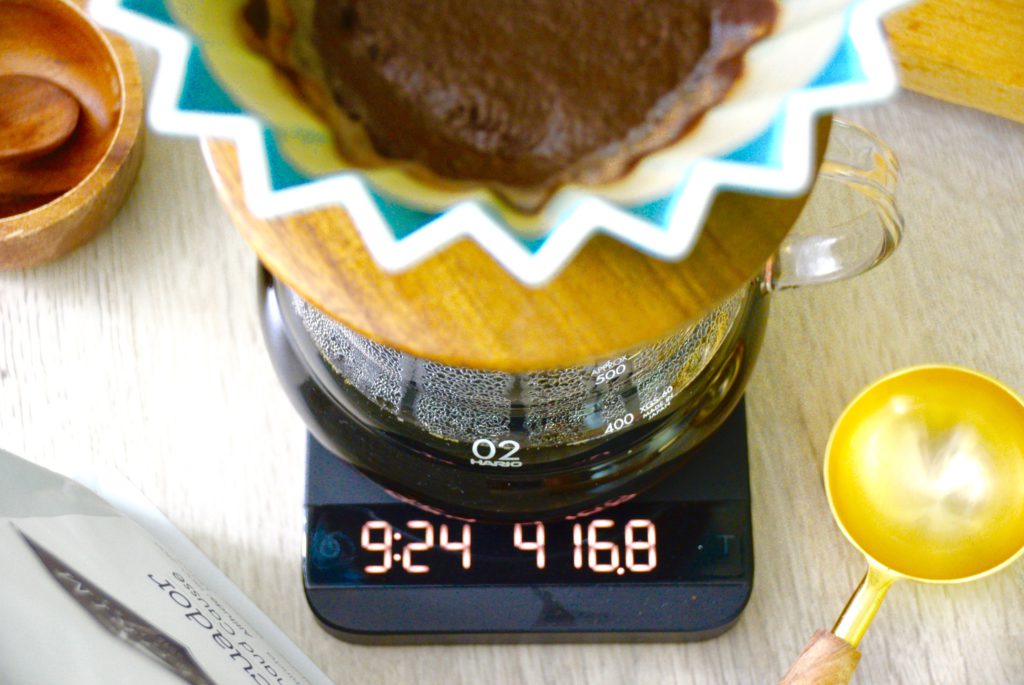 For instance, variables such as water temperature, coffee to water ratio, time of contact, and filtration process all have important roles in your coffee's flavor, aroma, and body. You can significantly change your coffee results by changing any of these variables.
For more information on how to adjust your coffee using the above variables, check out this article here. 
Common Brewing Mistakes
The secret to making a perfect cup of brewed coffee is not about splurging on exorbitant gadgets but about the proper techniques and avoiding some common mistakes. Here are some of the most common mistakes home brewers make.
Compromising on Water Quality
If you use water directly from the tap to make your coffee, then you likely won't end up with the greatest cup of coffee. Tap water commonly contains acidity and impurities, which affects the coffee's final flavor.
Instead, opt for filtered water. Filtered water contains mineral content, which is necessary for extracting the best qualities from your coffee. The absence of minerals in tap water provides a sharp, bitter taste — something you want to avoid in coffee brewing .
Using Pre-ground Coffee
Store-bought, pre-ground coffee beans are convenient, but they are not the freshest nor the tastiest. Coffee beans start to release their flavor and aroma as soon as they are ground.
Plus, you don't know how long ago the beans were ground. This means you will be left with even less flavor when you brew it up. Therefore, it's important to opt for whole coffee beans from a local coffee shop or roaster. And always grind the beans at home right before brewing.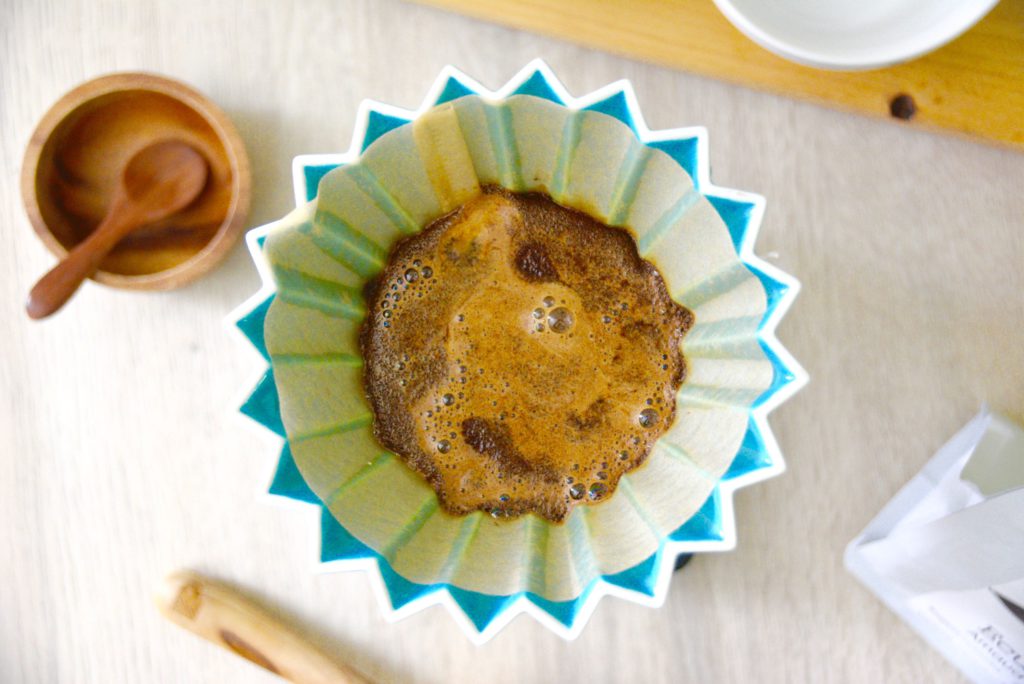 Eyeballing Ingredients
Ever wonder why your coffee does not taste like that cup you got from a coffee shop? It's likely because you are using incorrect measurements by just eyeballing them. Maybe the coffee to water ratio is wrong, or the grind size is just a little too fine. Each brew method has a specific coffee to water ratio that you will want to follow for best results. Therefore, it's essential to get to know the correct measurements for brewing before you begin.  
Not Cleaning the Brewing Machine
The most obvious mistake to avoid is not cleaning your brewing equipment thoroughly after every brew. The old, stale sediments release a terrible taste onto your fresh brew.
How To Find Your Ideal Brew Method
No coffee lover would ever say that brewing is an unnecessary and time-consuming step. Coffee brewing is an art, and you are the artist. You have to figure out what type of brewing works best to achieve your desired coffee taste.
In this process of discovery, you will likely go through many mistakes. But don't let that discourage you from attempting to craft the perfect cup of coffee at home.
Guest Post By: Danial Zalman
Grab Our Free Brew Guide
Download My FREE Home-Brewing Guide
Join my newsletter (free!) to receive my free home-brewing guide. PLUS, you'll get instant access to ALL freebies in my resource library including bonus coffee and pairing recipes, coffee hacks & more brew guides!