Shop local this Small Business Saturday 2020 on November 28 — these hard-working coffee companies need the support now more than ever.
Small Business Saturday is a day to dedicate your holiday shopping to small, local businesses.
Many coffee businesses need your support to not only stay afloat during the pandemic, but also to continue their humanitarian efforts.
Here are 10 small coffee brands that offer high-quality specialty coffee as well as offer beautiful acts of altruism year round.
If you haven't heard, Small Business Saturday is a day dedicated to supporting small businesses and communities across the country. Taking place on November 28, 2020, this year more than ever, small businesses need our support as many have suffered and are struggling due to the hardships of COVID-19. 
Fortunately, there's something big you can do, and that's shop small! In other words, do your holiday shopping this season at small businesses. Doing this simple act can have a great impact on your community's economy. 
To help you find businesses worthy of your support in the coffee industry specifically, here's a list of 10 altruistic small coffee businesses that not only produce excellent-tasting specialty coffee, but who also have a big heart for humanity. 
Dean's Beans sources 100% of its coffee through organic, Fair Trade farms.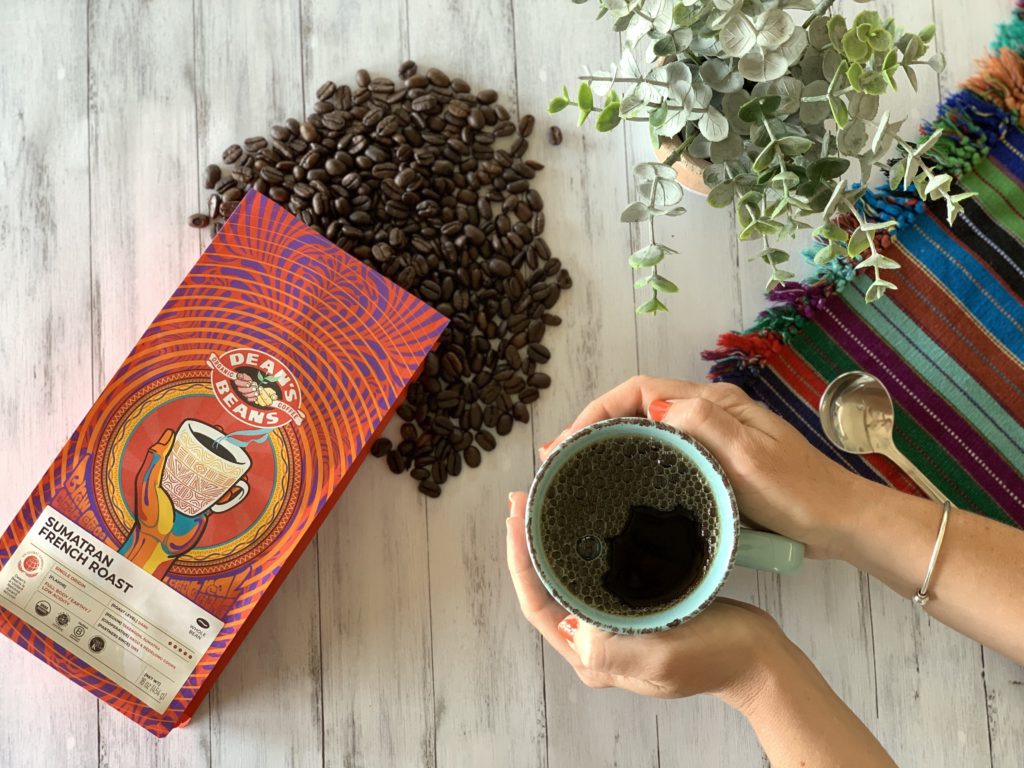 Founded in 1993, Dean's Beans Organic Coffee Company has been dedicated to using specialty coffee as a vehicle for positive change since its beginning. One of the most important ways Dean's Beans achieves this is through their partnerships with coffee farming cooperatives. They commit to the farms, and work with farmers to achieve the highest quality beans possible. This is all while partnering with these farmers on long-term projects that make significant changes in those communities. 
In addition, this coffee brand only purchases shade-grown coffees to support healthy environments for coffee growers and protects critical migratory bird habitat. All of Dean's Beans coffee is high-quality specialty coffee that is certified Organic, Fair Trade, and Kosher. 
Kahawa 1893 supports Kenyan, female coffee farmers with their customer tipping program. 
Many do not know that about 89% of the labor of the African coffee industry is provided by women. These women are often uncompensated for their hard work and own a very small percentage of the farmland in their country. In an effort to close this wide gap, third-generation Kenyan coffee farmer Margaret Kemunto Nyamumbo decided to take matters into her own hands by founding Kahawa 1893.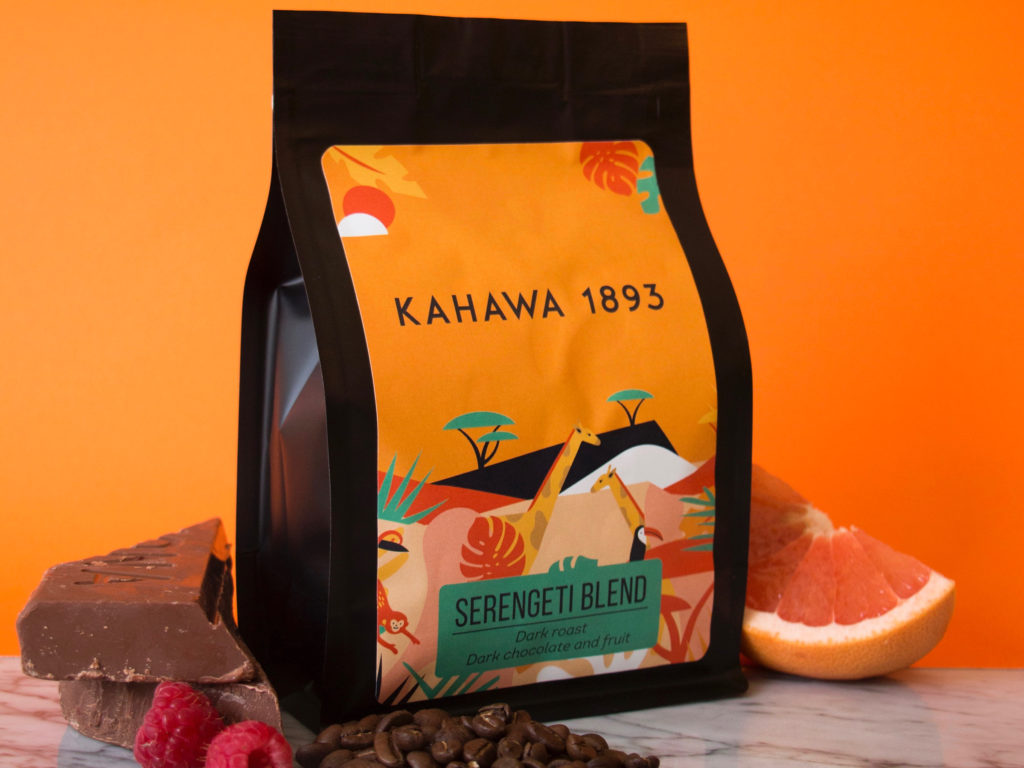 This Black, female-owned coffee brand supports hardworking, Kenyan female coffee farmers through its online customer tipping program, which donates 100% of proceeds directly to Kahawa 1893's female coffee producers partners. In addition, Kahawa 1893 matches all tips to double the impact.
BLK & Bold gives a percentage of their profits to supporting at-risk youth all across the country. 
BLK & Bold not only roasts incredibly high-quality coffee beans, but also sustains youth programming, enhances workforce development, and eradicates youth homelessness. 
This coffee business gives 5% of their profits to supporting at-risk youth locally and nationally. Some of their youth pledge partners include Urbanstead based in Philadelphia, Youth Guidance in Chicago, and No Kid Hungry based in Washington D.C. 
Mr. Espresso supports ethical sourcing practices, and will be donating to No Kid Hungry throughout the holiday season. 
Another philanthropic small coffee business is Mr. Espresso, an Oakland-based, family-owned coffee brand. This company sources organic and Fair Trade coffee beans as well as supports initiatives to promote ethical and equitable sourcing including The Partnership for Gender Equity at the source in Guatemala.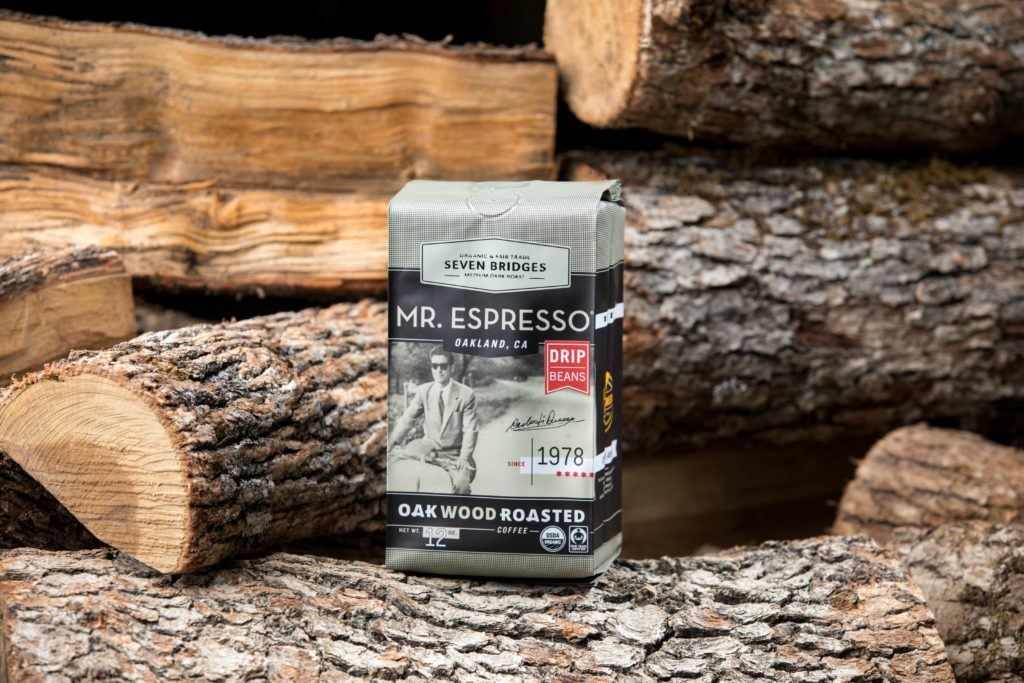 In addition, Mr. Espresso will be donating $1 from the purchase of every bag of coffee to No Kid Hungry from November 23 through December 18, 2020.
Populace Coffee has been helping struggling

coffee shops during the pandemic by donating a portion of their sales to these small businesses. 
Populace Coffee, even being quite small in and of itself, has taken on the responsibility of helping other small coffee shops struggling to stay afloat in the midst of the pandemic. Half of the proceeds from sales of whole bean coffee go to these small businesses.
In addition, every Populace coffee bag is compostable and a portion of the proceeds from their special edition coffees gets donated to important causes in their local community.
Peace Coffee, as the name suggests, is a coffee business in it for the good. 
Peace Coffee is 100% committed to Fair Trade certified, organic coffee grown by small-scale farmers. This brand purchases only from small-scale grower cooperatives that invest in their farmers to combat unstable markets and shifting climates.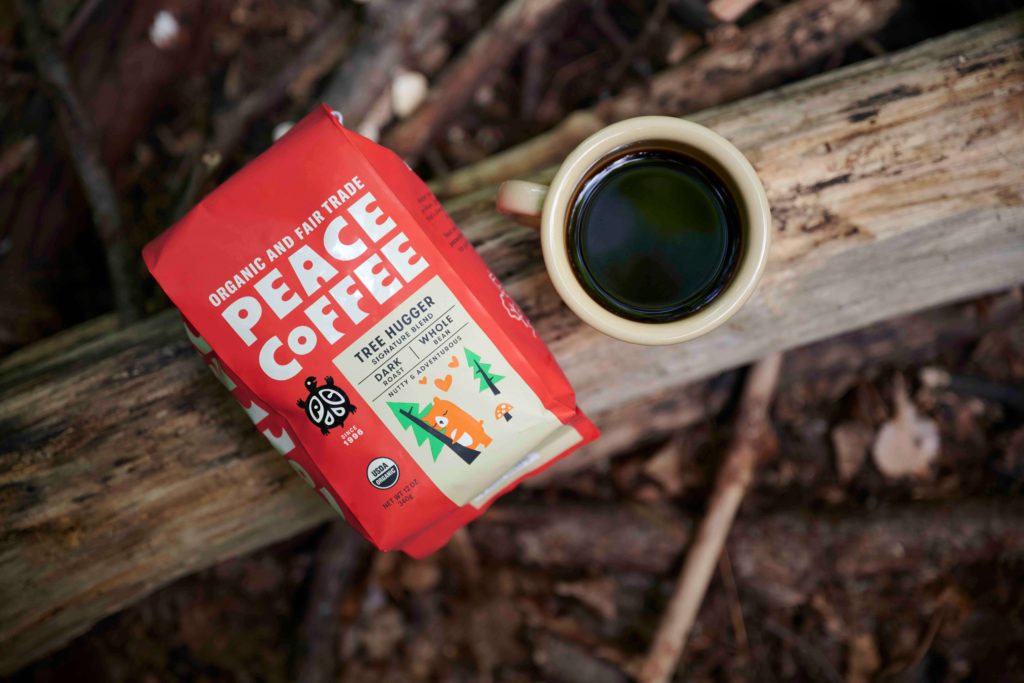 To name just one of many ways that Peace Coffee reinvests in its farmers and coffee-growing communities is their contribution to the Climate, Carbon, and Coffee Initiative. This initiative is a joint effort to achieve environmental responsibility through local and global actions.
Red Bay Coffee seeks to hire people usually left out of the specialty coffee industry. 
Red Bay Coffee is a Black-owned coffee brand founded by Keba Konte. This small business ensures that all of their coffee is high-quality, sustainable, and a vessel for diversity and inclusion.
One way this coffee company strives to fully represent communities is in its hiring of and service to people of all backgrounds. Red Bay Coffee hires those who have traditionally been left out of the specialty coffee industry especially people of color, the formerly incarcerated, women, and people with disabilities. 
Demitasse is committed to eliminating waste both in their business practices as well as in the lives of their customers. 
Demitasse is a coffee business making great progress in terms of helping the environment. In 2019, they spent the entire year researching and finding ways to eliminate waste in its business practices each month.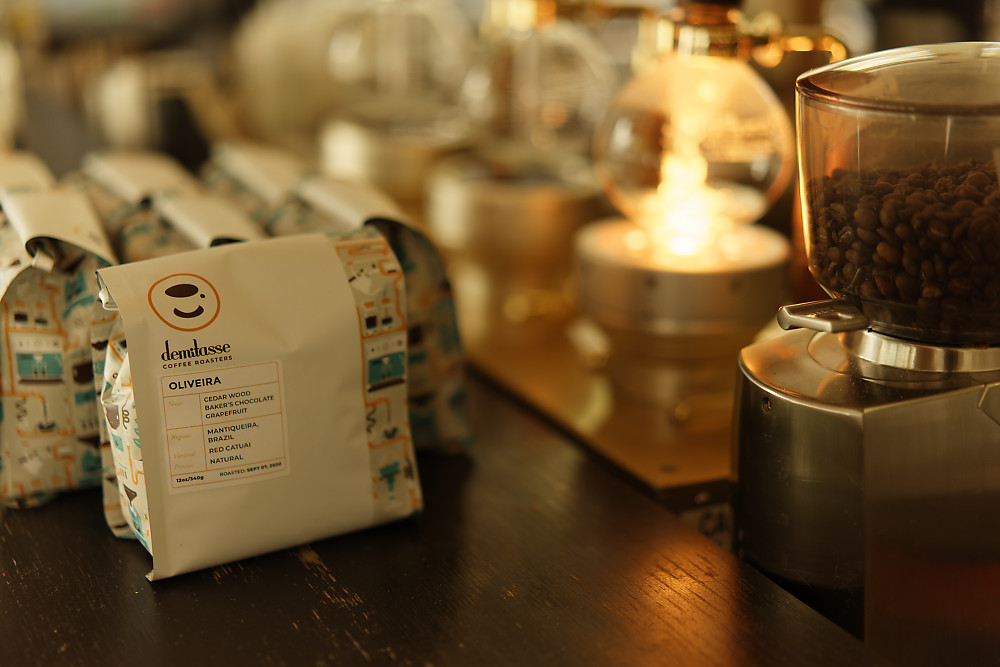 This coffee brand (boasting of two cafe locations in Los Angeles) has also made prioritized efforts to promote green practices for their customers. Demitasse has created programs to incentivize their guests to use their own coffee canisters for bean refills as well as their own mugs. 
Sailor's Brew Coffee regularly donates business proceeds to servicemen and women. 
Black and veteran owned, Sailor's Brew Coffee, is a another small coffee company worth supporting this Small Business Saturday. This coffee brand works with local farmers to source the highest quality beans (slow-roasted, single-origin) directly from the fields to Sailor's Brew's roasters.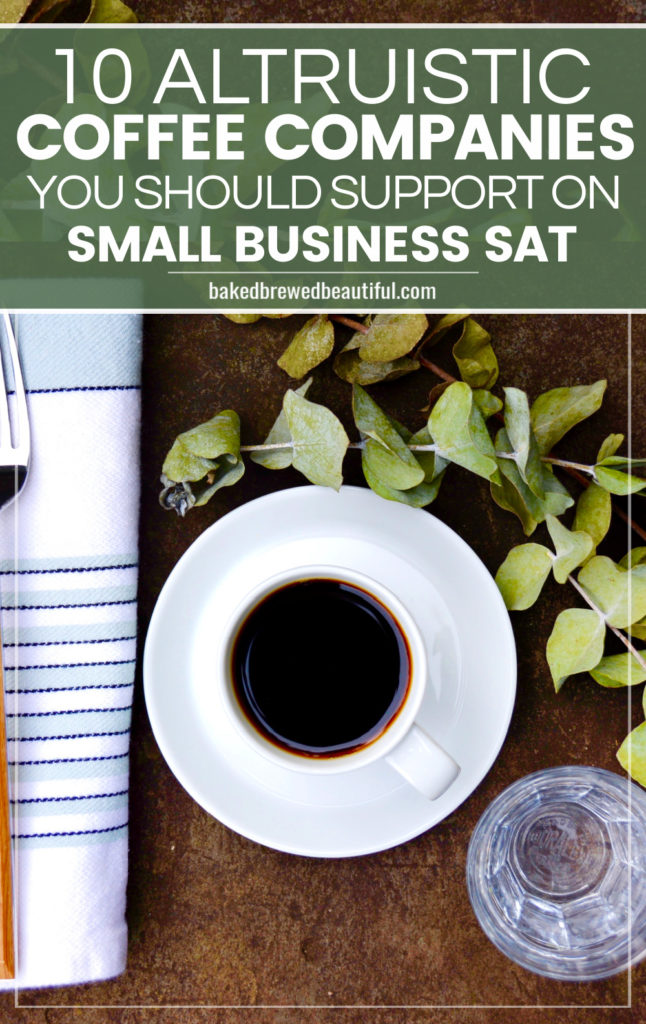 Owner Trévon Sailor served four years in the US Army and has since continued to support his fellow servicemen and women by donating proceeds from his business and advocating for veterans benefits. This season of giving, Sailor's Brew Coffee will also be giving back to members of service by donating 10% of all sales to the Wounded Warrior Project.
MKEing Coffee funds a number of employment opportunities for the Milwaukee area.
In an effort to help the local community, MKEing Coffee advocates for and supports inclusive and diverse job opportunities. This coffee brand donates a large portion of their profits to fund employment opportunities for high school students, the ex-incarcerated, or otherwise job-inhibited people who live in the Milwaukee area.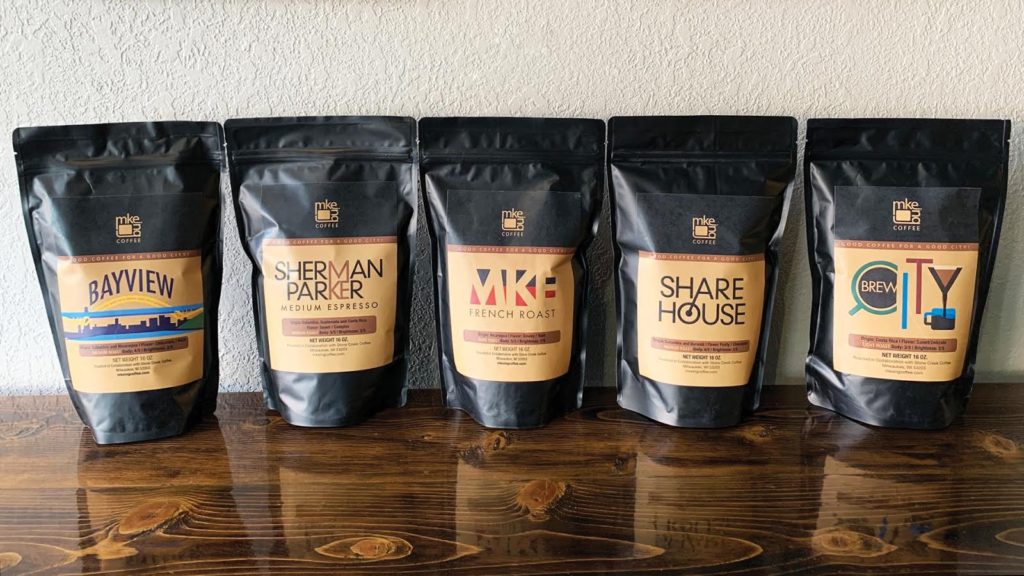 MKEing Coffee works with Stone Creek Coffee, a local coffee roaster, which allows them to offer responsibly-sourced beans and uniquely-crafted roasts. This coffee brand offers custom label coffee, coffee fundraisers, and coffee as a customer appreciation gift.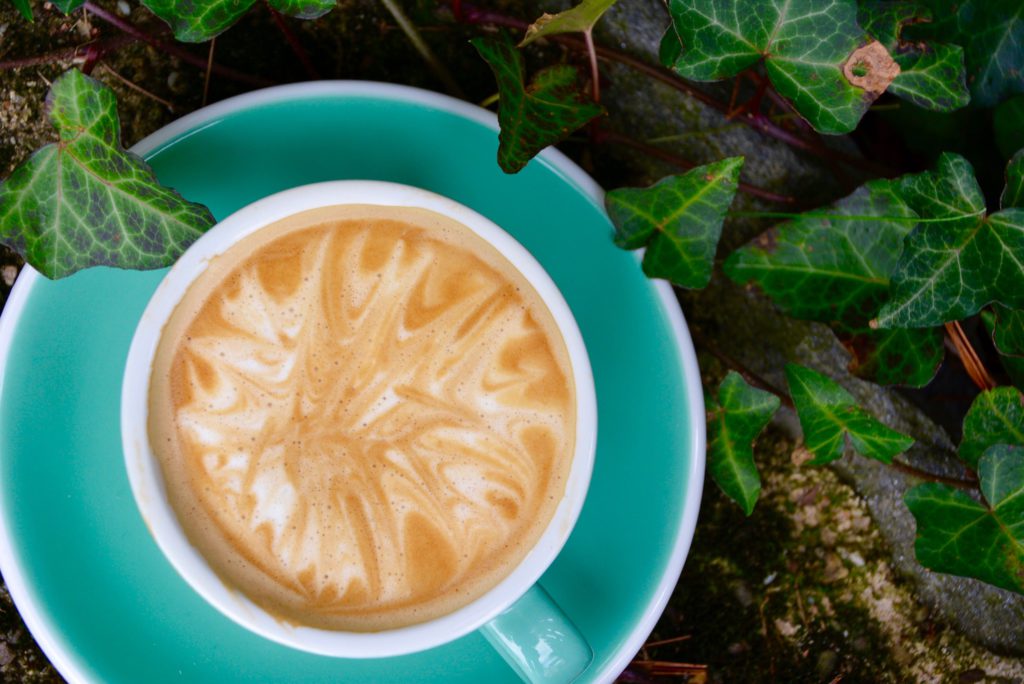 Want to brew barista-level coffee at home?
Join my newsletter to receive my free home-brewing guide. PLUS, you'll get instant access to ALL freebies in my resource library including bonus recipes, pairing ideas, and more brew guides!